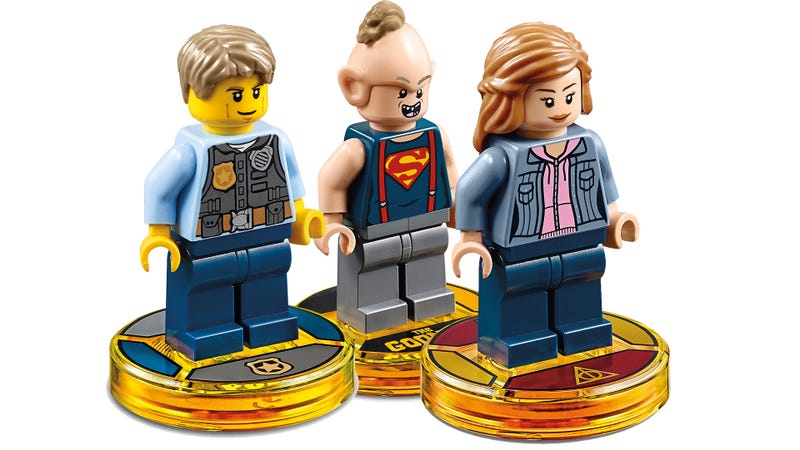 While fan are still eagerly waiting for the Lego Batman Movie and Knight Rider sets arriving next week, Lego Dimensions gives us a peek at the Goonies, Lego City and Harry Potter packs that'll be showing up three months later.
While Skylanders Imaginators is all about creating your own custom characters, they'd be nothing with Sensei characters to show them the way and give Activision new figures to sell. We'll be seeing a lot of new faces during E3 this week, including Ember, the fire-based Sensei of the Sentinel class.
Disney Infinity was an excellent showcase for company's vast stable of beloved characters, from Pixar to Marvel Comics to Star Wars, as well as an excellent creative outlet for kids of all ages. The one thing the series never got right was gameplay, and with yesterday's cancellation it never will.