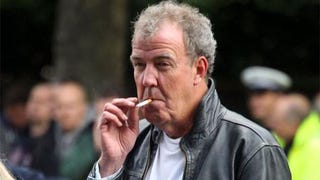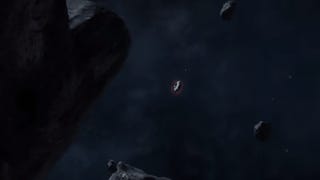 It stands to reason that if the world of Chris Roberts' ambitious crowd-funded space sim Star Citizen has television commercials for new starships, it would likely have its own space-themed version of Top Gear as well. Here's what that looks like.
Video games from the 8-bit and 16-bit era mixed with real life environments look awesome, and it's a technique that lets anyone's creativity shine. It's something that Kotaku has covered before but it would be a mistake to not share the new ones.
iRacing is an extremely realistic racing simulator. Its top driver won $10,000, despite never driving over 100 mph in real life. Top Gear put him in an open-wheel racer to see if digital skills translate to real racing prowess.