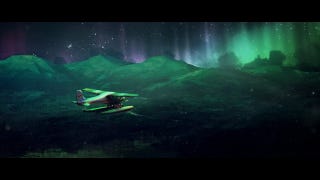 The Long Dark is an excellent sandbox survival game, but its promised story mode has been a long time coming. The first two of five episodes will finally be out in August, and here's a trailer for them.
The first two episodes of The Long Dark's story mode, Season One: Wintermute, will launch August 1st. The game will also come out of Early Access that day for Steam, Xbox One, and—surprise!—PS4.
The Long Dark just received its biggest update of the year, "Resolute Outfitter." It adds new clothing items and clothing stats, as well as the ability to visualize what your character is wearing. There's also a new region, frostbite, and more.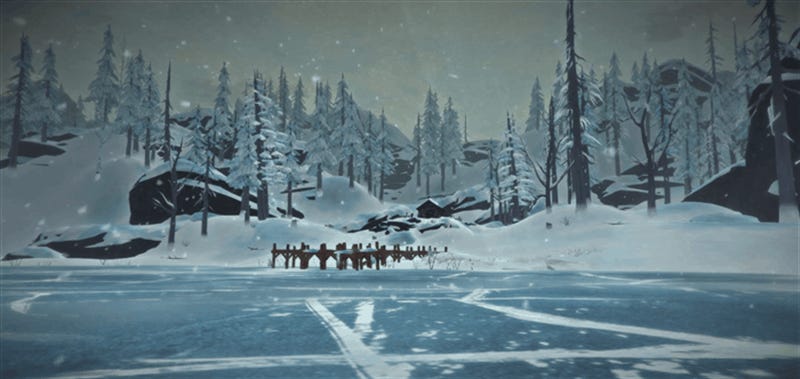 Since late 2014, the developers of the Canadian wilderness survival game The Long Dark have refined the game's interface, made its ravenous virtual wildlife smarter and added numerous player challenges. They're planning to add a story, too, but the best facet of The Long Dark was there from the start: The game is…