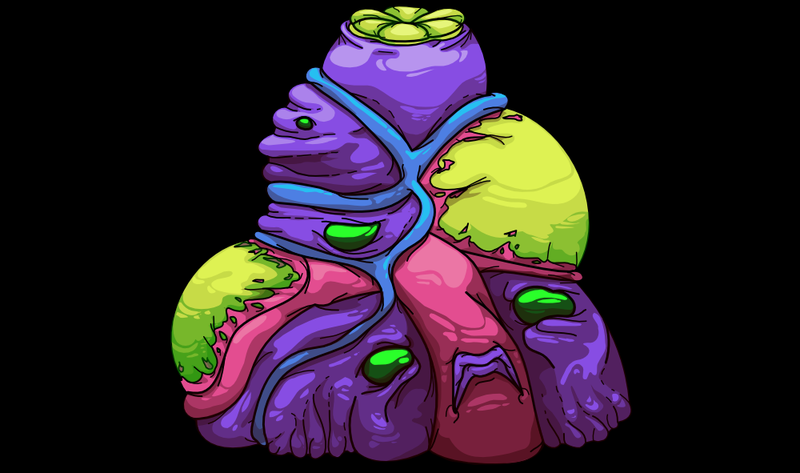 A couple weeks ago, I wrote about Crashlands, a mash-up of Diablo, Pokemon, and Don't Starve lobbed at Steam's collective face with unfettered glee. It's ambitious, funny, and fun. Turns out, it was conceived when its creator found out he had cancer.

That Dragon, Cancer is a powerful story about a tragic moment in the lives of the Green family. Their son, Joel, was diagnosed with cancer at 12 months old. The conversation on the game's Steam forums has focused on the morality of making a game about that. Interestingly, the developers are letting it happen.
After a long and emotionally trying development process, That Dragon, Cancer comes out on January 12, delivering an interactive biographical portrait of a family's fight against childhood cancer.