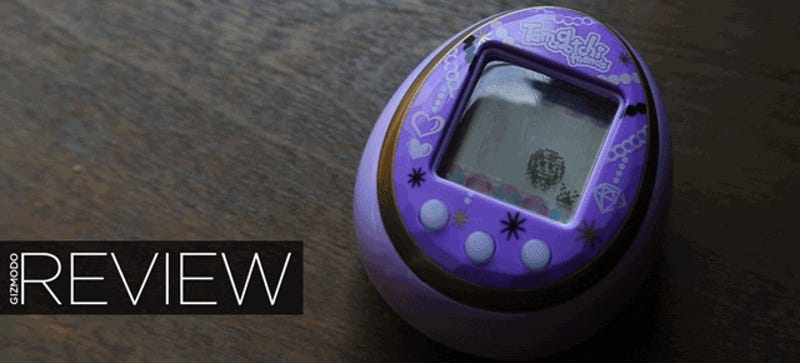 Remember Tamagotchis? Of course you do. They taught you about responsibility. They taught you about friendship. But most importantly, they taught you that friends don't leave friends in rooms filled with their own feces. Now, it's time to reopen those old, grief-stricken wounds. The Tamagotchi is back—and it is still…
During the 1980s, Japan saw trends like Hello Kitty-type character products and brand-name fashion. The 1990s gave birth to Tamagotchi, Bandai's portable game character, as well as sticker picture machines and even Windows 95 fever. Now?
This "Pluff" controller/application is more than a graduate student's master thesis — it's the cutest damn thing ever.