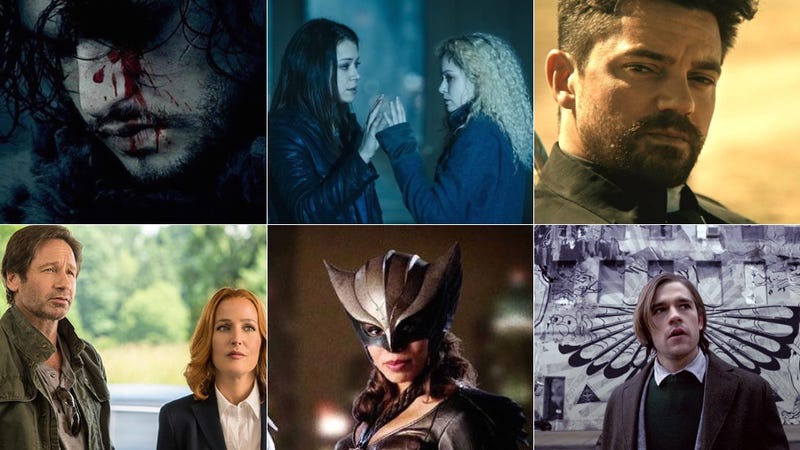 This year is full of great science fiction and fantasy TV series. Actually, 2016 is too full. Seriously, check out how long this list of new, returning and potentially premiering shows due out over the next 12 months is. When are we going to get a chance to leave the house and watch all those great movies, or read all…
It sucks that Will Smith won't be in the Independence Day sequel—but wait 'til you hear the random explanation for his character being gone. Alas, this is standard practice. When stars decide not to come back, movies come up with rationales for writing them out, that go beyond "dog ate my homework."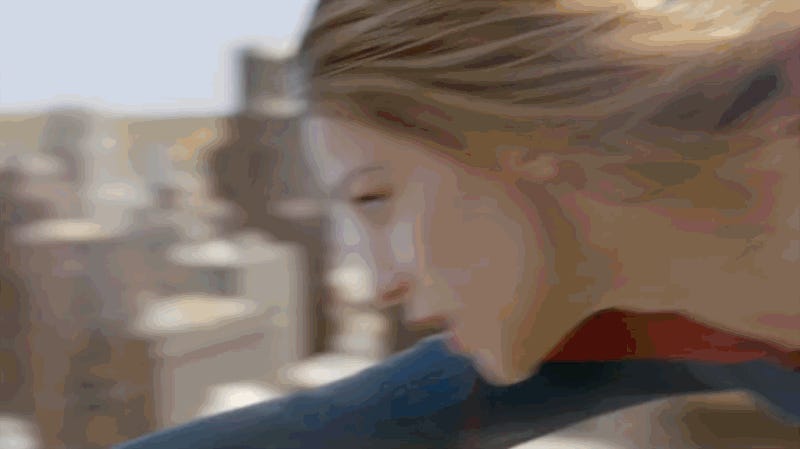 Here's one of the best moments from last night's episode of Supergirl. The fight scenes were actually pretty great, and seemed to be done in a way that actually used the show's low VFX budget to good effect. This moment felt like it borrowed from Chronicle, in a great way. Read on for more of the best and worst…
The pilot for this fall's Supergirl TV series has appeared online, and here's our spoiler-free review! If you were put off by the show's six-minute preview from last week, I can assure you the show is significantly better than that. It still some of the same issues, but it's far more charming than problematic.
Oh no, someone took the Black Widow SNL sketch and turned it into a real series. CBS just released its first trailer for the Supergirl show and it is so depressingly paint-by-numbers we had to list the cliches off. But halfway in, it gets better.
Foursquare could be more deadly than Kryptonite, according to the smartly-written — really! — 60th issue of the latest Supergirl comic. A bright Harvard guy makes a crowd-sourced Foursquare-style app that lets supervillains hunt super-heroes. Mark Zuckerberg meets Lex Luthor?