Ridley to the rescue! In this Super Smash Bros for Wii U clip, one of us uses the famous Metroid villain to our advantage. Ridley only shows up on the Pyrosphere level and attacks everyone until one player smashes him enough to make him an ally. As Nintendo showed, you don't actually control Ridley.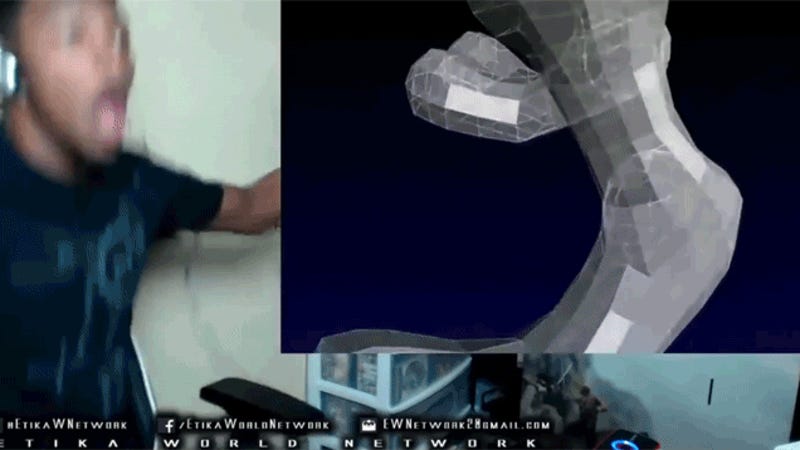 Yesterday, Nintendo announced that Mewtwo was heading to the new Super Smash Bros. games as a downloadable character. Some people went bonkers. Others filmed themselves going bonkers.
This Thursday at 3pm PT/6pm ET, Nintendo is holding a Wii U live-stream event to showcase fifty new things in Super Smash Bros. for Wii U. Fifty new things in the Wii U version, huh? One of them better not be the title!
Smash Bros. creator Masahiro Sakurai just released an image that could imply that Peach and Mario are tying the knot. Finally. Then again, perhaps not!