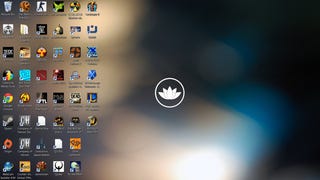 I have a bona fide PC gaming machine again. First time in years. I also have a Steam account and had some time this weekend to download a batch of games. The results are in the shot above.
I'm
coming back to PC gaming
, so I'm thinking a lot these days about the PC games I used to play. Back in the day, I played , of course. I think everyone in the early '90s tried it.