Steam user reviews are, on a lot of occasions, hot garbage. That hasn't stopped Valve from trying to separate the wheat from the chaff (or the wheat and chaff from Farming Simulator meme jokes, as it were), though. The latest step? The introduction of a "pre-release" review badge, mostly for Evolve. OK, at this point…
Under The Ocean spent more than a year on Steam Early Access, but—despite steady progress and a relatively fun experience—the survival game's creator yanked it from Valve's service. His reasoning? He's not sure if he can deliver on his promises anymore, and he wants to make sure he's not being dishonest with players.
Last year dinosaur survival game The Stomping Land made $114,060 on Kickstarter, and a few months ago it hit Steam Early Access. The developer claimed there'd be weekly updates, new features, and well, anything to round out a barebones experience. Then they disappeared. Until now.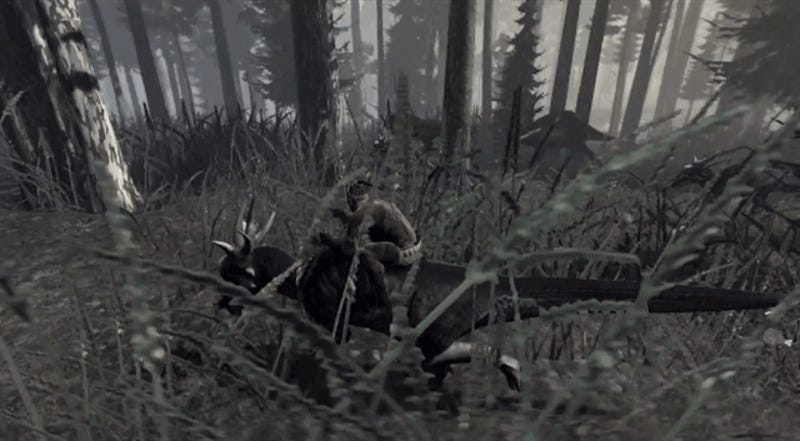 GODUS is coming September 13. The spiritual successor to Populous from Peter Molyneux's 22cans is getting a beta release through Steam Early Access on September 13. The game will be available for $19.99 on PC and Mac. Here's a trailer to help explain how excited you should be about this.