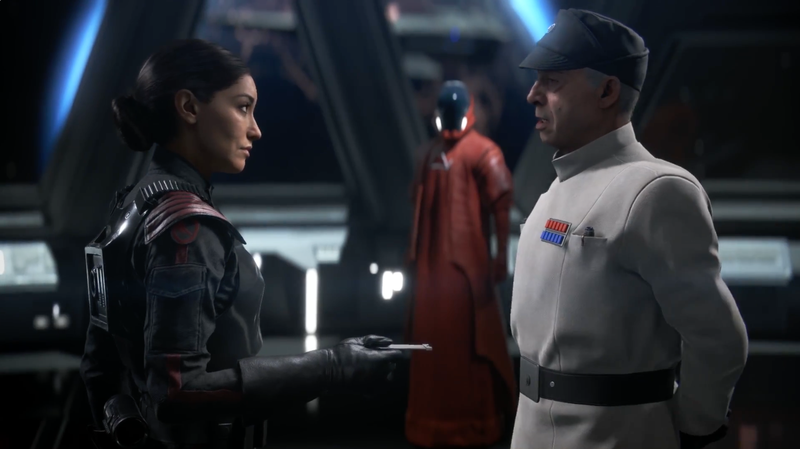 EA Play's press conference was packed with thirty minutes of Star Wars: Battlefront II multiplayer but lots of people wanted to see the campaign. We did. After that showcase ended, I sat down to watch a developer-guided runthrough of an early story mission. The 15 minute sequence was full of dogfights, stealth…
Star Wars: Battlefront II is definitely happening and it will have a single-player story (if you still had any doubts). EA officially "announced" the game at this year's Star Wars Celebration, showing off the game's protagonist and aerial combat. It'll be out this year on November 17 for PS4, Xbox One, and PC.
In today's edition of Speak-Up on Kotaku, commenter Arok_Lazarus wonders what music transports us back to the games we used to play.