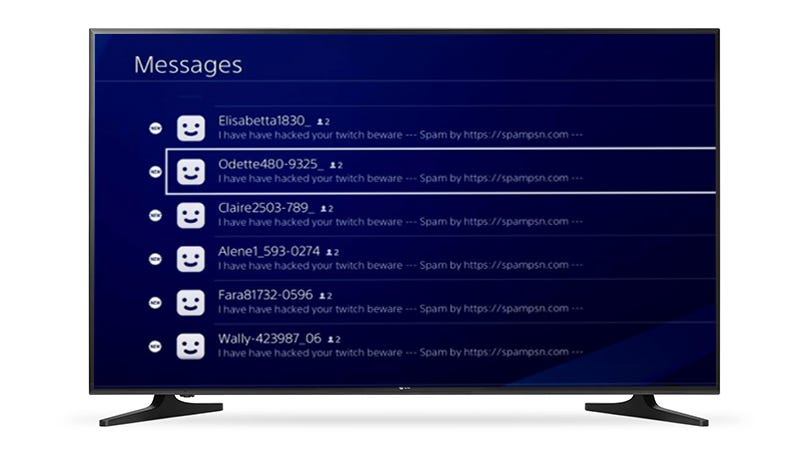 Twitch broadcaster IronPhoenix87 was streaming Call of Duty on the PS4 for a few viewers late December when he was suddenly pummeled by dozens of random messages. "I have have hacked your twitch beware," they read, over and over. "Spam by https://spampsn.com - - -." IronPhoenix87 was playing an open game and doesn't…
Over the last few years, Final Fantasy XIV has suffered from a public spam problem. In every major zone, bots would flood general chat with "MONEY FOR GIL" ads, prompting players to switch their statuses to "busy." FFXIV's Tuesday patch made some necessary changes that allows players to more easily report real money…
You've been there before. A spam email pops up in your inbox and it's utter nonsense. A rancid word jambalaya of "Hello dears," a bunch of names you never even knew could be names, and sentences not of this world. Why? Why does anyone do that? Let me explain. With the help of Harry Potter quotes.
Lovely Spam. Wonderful Spam. Monty Python's classic sketch cast Hormel's combination of pork shoulder and ham meat as an inescapable food sensation. While nerd culture has made such a joke of Spam that it's become synonymous with a flood of unwanted information, in many parts of the world the skit is more documentary…
Benny encountered floating formation gold seller spam outside of the Orgrimmar auction house on World of Warcraft's Destromath server. Apparently it's the latest thing.