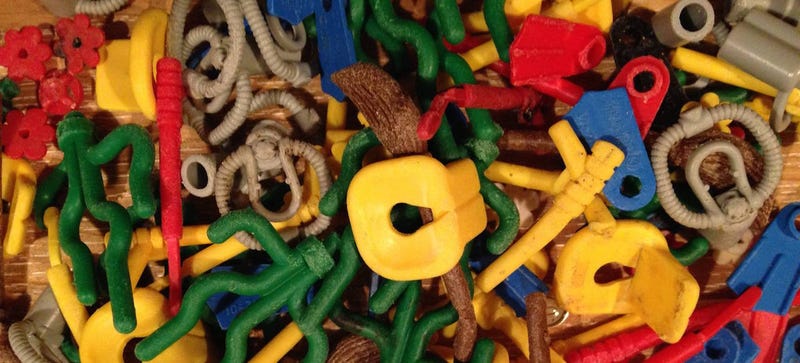 On the quaint coast of Cornwall, near the town of Perranporth, there's a beach that's constantly covered in Lego. Tiny flippers, little plastic dragons, a brick here and there—these pieces have been washing ashore since a shipping accident in 1997 sent 4.8 million pieces into the sea nearby. And one-by-one, out they…
Bethesda Softworks is calling Fallout: New Vegas' launch a success, with more than five million copies shipped since the game's release, with retailers calling for more. Now all they have to do is fix it.
Movie-hungry PlayStation 3 owners are flooding our tips email with notifications that Netflix is now shipping out the Instant Streaming discs for the PS3 version of the streaming video service.