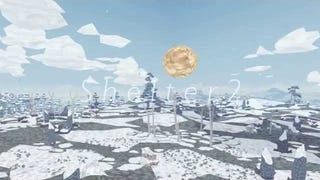 I guess when your game has lynx kittens, it makes sense to call your new trailer "Cuteness in Shelter 2." Might and Delight's follow-up to their first adventure-survival game, this time starring a lynx mom and her four kittens, is currently set to arrive on PC in February. Trailer's above, enjoy.
Shelter has kittens now. Lynx kittens. Oh boy.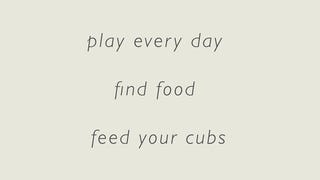 It wasn't enough that Might & Delight made a beautiful game about being a badger caring for her cubs. Now they've released a free add-on. Once a day for a month, find food for your cubs. Or they will die.
Shelter, the game where you're a badger mum protecting her cubs, is now out. You can grab it on Steam, GOG, or get it directly from the developers at their website. Above is the game's release trailer, titled "Fall Again," and should you be interested in how Shelter looks in action, you can watch us play the game here.
Rather impressively, it only took six days for the community to put Deadly Premonition on Steam. That's pretty quick. Of course, SWERY's quirky horror game isn't the only title we'll get to play on Steam thanks to Greenlight. There's 13 more games (and two software titles) to look at, so let's dive right in!
Sick of grizzled face-down, eye-up heroes? Want to play as a small, cute animal protecting smaller, cuter animals from the dangers of the world? Say hello to Shelter, an in-development game where you play as a mother badger protecting her litter. It's coming soon from the makers of last year's very pretty release Pid.