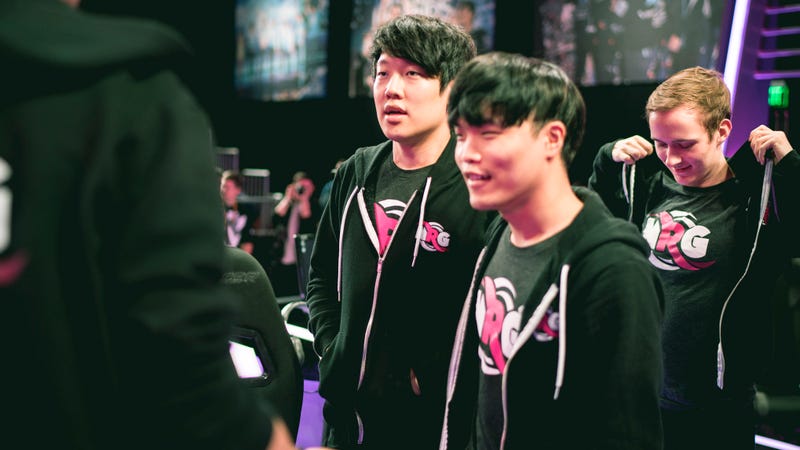 Apparently unwilling to let Rick Fox have League of Legends all to himself, Shaquille O'Neal and the Yankees' A-Rod just announced that they are getting into the esports business by investing in the squarely middle-of-the-road LoL and Counter-Strike organization NRG.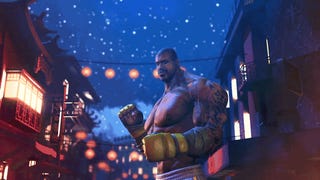 Indie developer Shaquille O'Neal is taking to IndieGoGo for his latest project, a sequel to the critically-panned Shaq Fu.
Today's big news—not just in sports, either—is 12-year NBA veteran Jason Collins revealing he is gay. Collins isn't really a star; he's a journeyman more known for getting destroyed by Shaq in the NBA Finals his rookie year. Perhaps you may have seen him somewhere else?