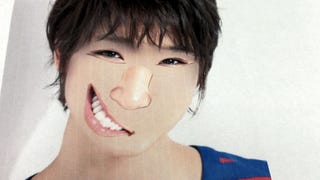 You've probably seen Actresses without Teeth. Or Celebrities Without Eyebrows. Or Small Face Celebrities. Now, There's Pin the Face on the Celeb. Lovely. »5/06/13 8:00am5/06/13 8:00am
Just listen to it. That's the music that plays every time you clear a puzzle in Sega's
Rhythm Thief and the Emperor's Treasure »
. It's like… some unholy blend of classic Sega "level cleared" music and hilarious vocal jazz. I love it so much.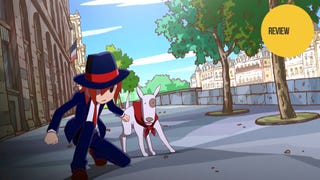 It's midnight in Paris, and the fate of the world hangs in the balance. A fearsome dictator has come back from the grave, secret treasures of untold power have been unearthed, a girl is in trouble. Nothing left to do… but dance, dance, dance! »7/16/12 2:00pm7/16/12 2:00pm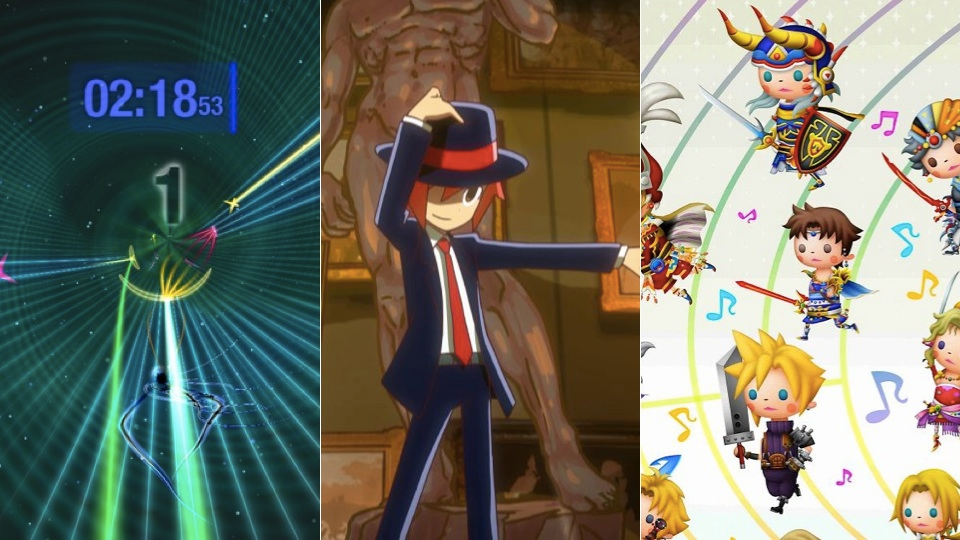 Just over the halfway mark, 2012 has already provided an embarrassment of riches for music game fans. We've had
music games of every shape and color »
, with many more on the horizon. If you like gaming and you can keep a beat, chances are there's a game out there that you'll enjoy.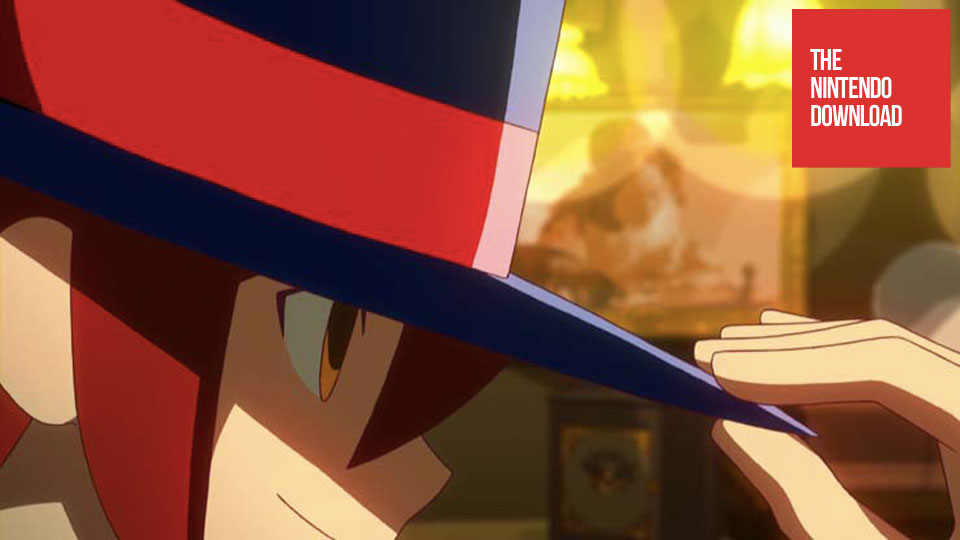 With free 3DS demos for Rhythm Thief & the Emperor's Treasure and Kingdom Hearts 3D [Dream Drop Distance] in the eShop this week, no one needs to spend a single penny to have a hell of a time with this week's Nintendo Download. »6/28/12 2:30pm6/28/12 2:30pm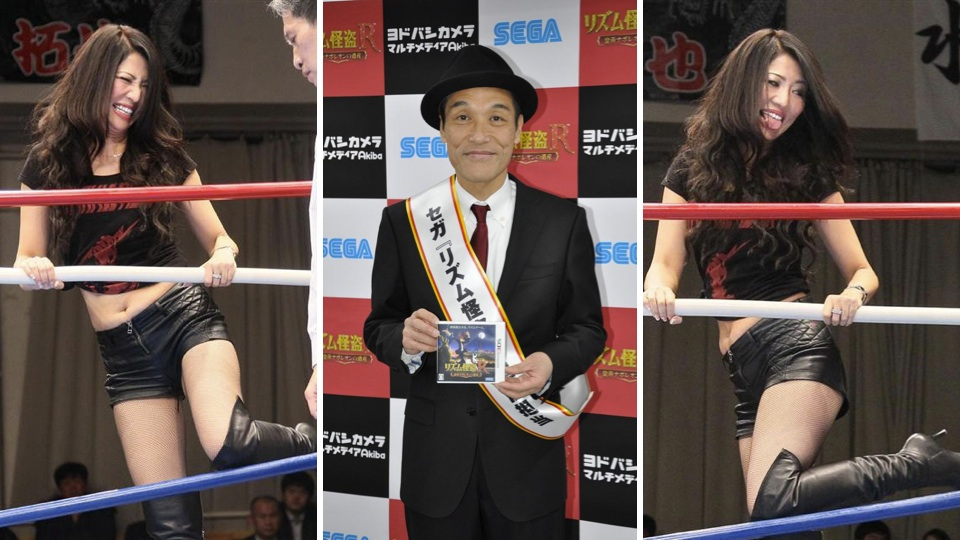 Cosplay is a way for people to escape. It's a way for people to take on another personality and be something that they are not, whether that 's a game character, an anime character, or in Kumiko Hayakawa's case, a ring girl in a boxing match. »1/27/12 7:50am1/27/12 7:50am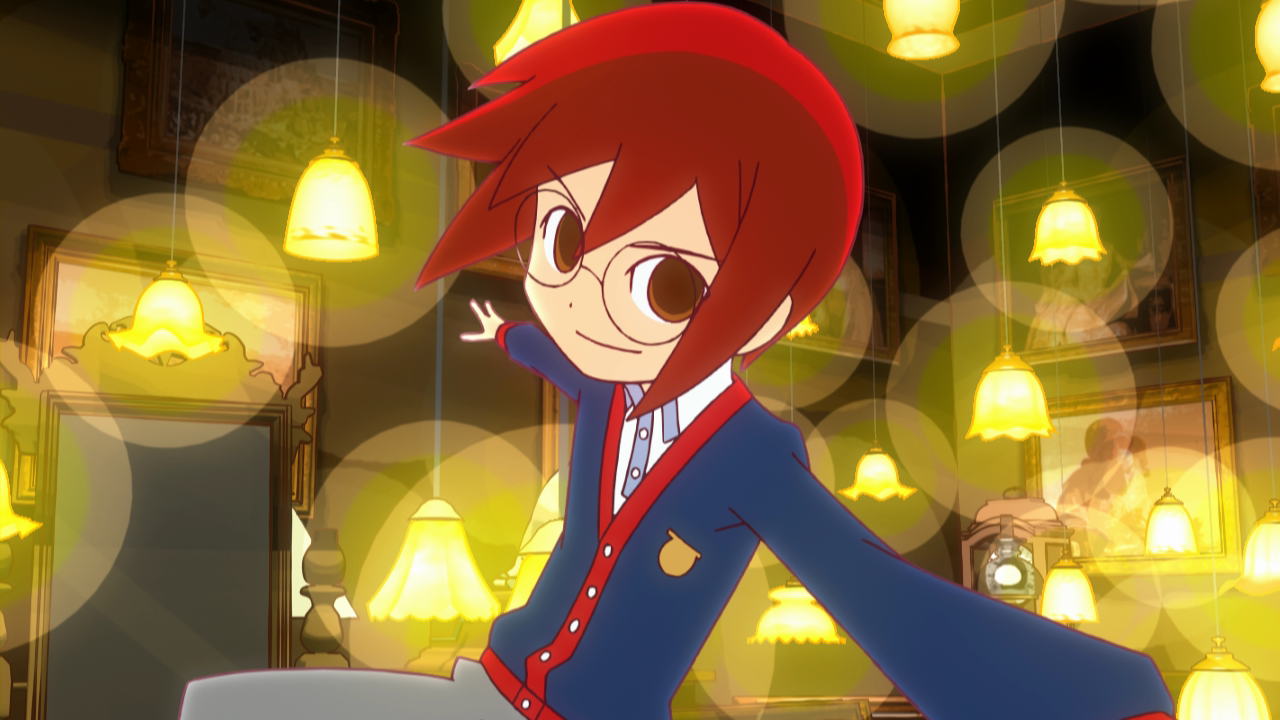 Sega's upcoming 3DS rhythm game, Rhythm Thief, is a fun mash-up of music, mini games and colorful animation. »10/12/11 4:20pm10/12/11 4:20pm