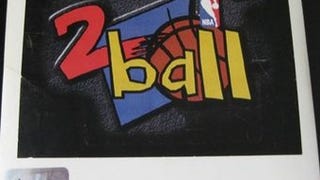 The title of "Holy Grail of Video Games" changes almost monthly, or whenever an extremely rare specimen hits eBay. The latest claimant: a weird-shaped Atari 2600 cart by the name of Air Raid.
Remember the mom who sold an NES for $13,000 because it happened to include the ultra-rare Stadium Events? Well, a factory-sealed copy is now on eBay, and with eight days to go bidding is above $16,000.
A mom in North Carolina listed an NES and five carts on eBay last week for $9.99. Final winning bid: $13,105. One of the games in the lot happened to be the ultra-rare Stadium Events, in its original box.