Quantum Break, the next shooter from the makers of Max Payne and Alan Wake, is now planned to launch in 2016 on the Xbox One, Microsoft announced. The game was previously slated to arrive in 2015.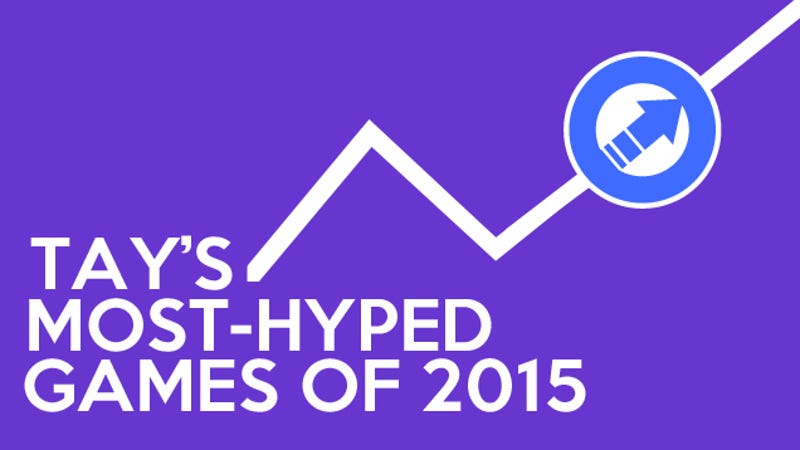 2014: A wonderful year full of fantastic titles. Everyone on TAY has been singing praises of their best of the year, and after so many great Best Of lists, so I didn't feel like I had much more to say regarding that. Instead I invite you to take a look forward to what will be another great year in gaming. With so many…
There's a good chunk of new Quantum Break gameplay in this video featuring the Xbox One exclusive. Narrated by Remedy Entertainment creative director Sam Lake, the clip shows already-seen action up until about the 8:30 mark. From there, it's a chunk of time-manipulation platforming.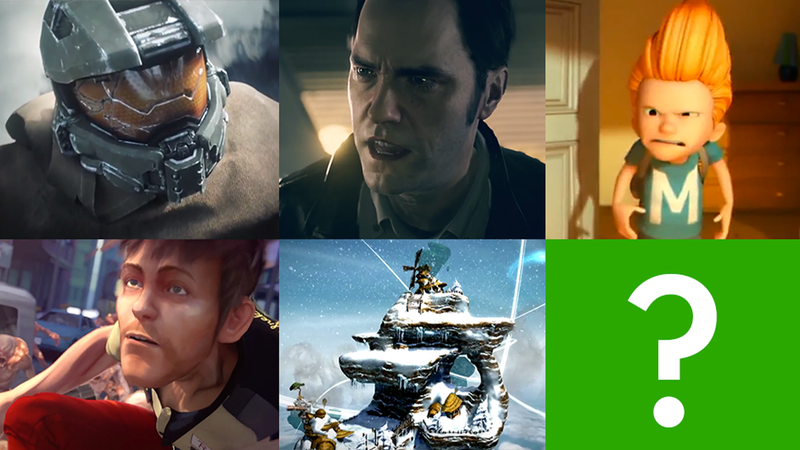 Microsoft considered delaying some Xbox One launch games and even holding Halo 4 for their new console before committing to last week's unusually diverse and rich day-one Xbox One line-up, the company's head of game development told Kotaku. And now Microsoft is planning to give early adopters a lot more to…