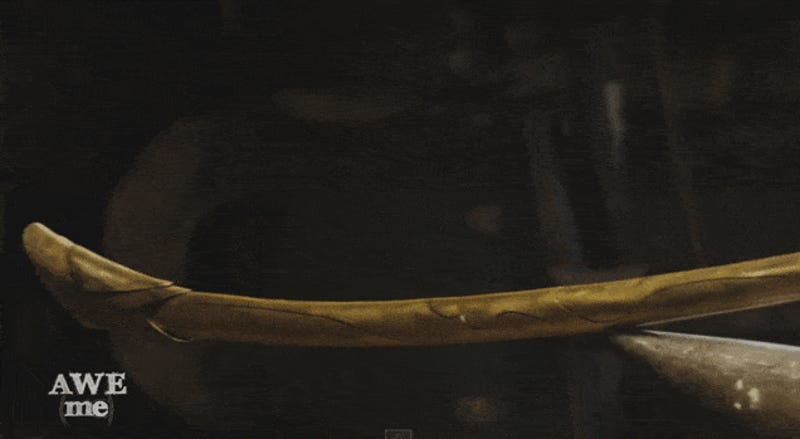 Trust a trickster god to wield one of the most complicated weapons the folks at Man At Arms: Reforged have ever had to recreate.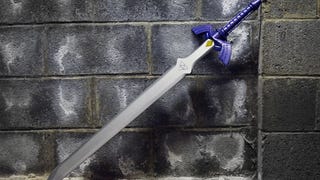 A while back, prop master Eric Hart made a sword for a Legend of Zelda musical. But he decided that his replica wasn't good enough. So he made an even better one. Here's how he did it.
There are many excellent Commander Shepard cosplayers in the world. Each and every one of them them is to be commended for the sheer amount of time and effort they put into recreating and personalizing the commander's iconic N7 armor.
Some time ago we shared the papercraft wonder that was Leo Firebrand's Fallout 3 homage: the laser pistol. Paper (and some papier-mâché for the gun handle) alone yielded a believable piece of the post-apocalypse.
With Portal 2's arrival, lemons replaced cake as the game's edible meme. (If you don't know what I'm talking about, read up here) So before this one is totally played out, let's acknowledge one of its more creative applications: these prop lemon hand grenades, by flickr user ammnra.
The M8 Avenger rifle from Mass Effect, as constructed by Volpin Props and spied by reader Kai N. Check the link for many more images of its construction.