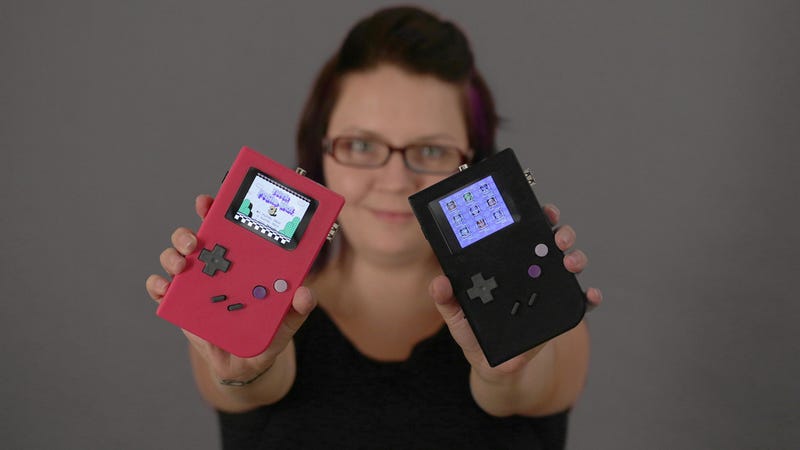 Adafruit shows how to build your own "Gamegirl" with a 3D-printed case, Raspberry Pi computer, and various electronic bits: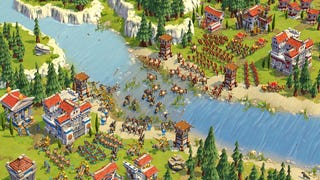 You know how we told you that Microsoft's secret "Project S" game played a lot like Age of Empires? Well, that's probably because it was Age of Empires. Namely, a new game called Age of Empires Online.
At Games Convention Online in Leipzig, Germany, Gamigo announced "Project S," the working title of a fantasy, free-to-play MMO. They're taking suggestions for a real name, and a handy name generator provides many.