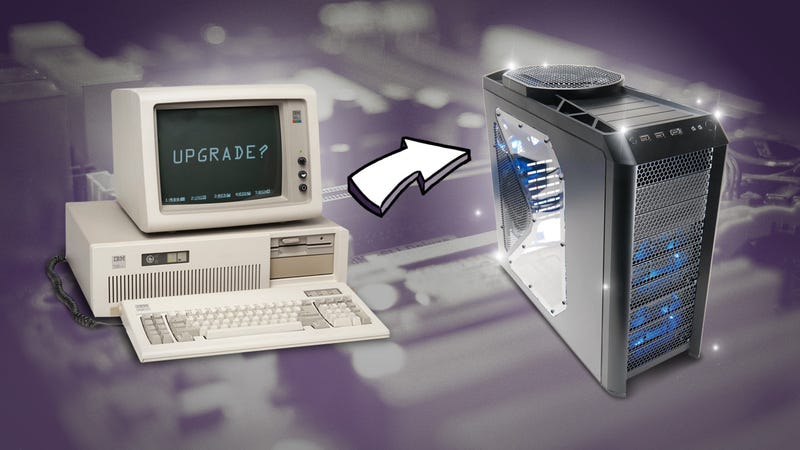 Dear Lifehacker,
My computer is getting a little old. I built it myself, but I'm not sure whether it's worthwhile to upgrade individual things like my processor or video card or whether I should just start from scratch and build a new rig. How can I tell when it's time to upgrade and when I should start over?
Dear Lifehacker,
I'm building my first computer using your guide, and I've been asking around on forums for help on picking the parts. I was using an AMD processor, but everyone keeps telling me Intel is better. Should I listen, or are they just fanboys? Does brand matter?
Continuing its tick-tock release cycle, Intel plans to unveil a new CPU microarchitecture at the end of April. Codenamed Ivy Bridge (tick), the update will bring a 22nm die shrink of current 32nm Sandy Bridge technology (tock), bringing greater efficiency and allowing Intel to cram more into the same size die.

Intel…
Intel is set to roll out its latest generation of processors this spring despite a minor setback affecting ultra low-voltage models — the ones destined for super slim notebooks. By normal standards, the launch should mark a new "tick" in the company's product roadmap, but Intel is going beyond just shrinking the…