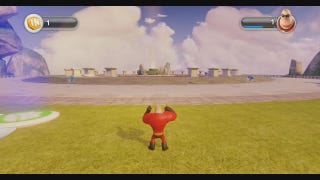 After two days of PlayStation 3 players being unable to play Disney Infinity properly without the game locking up and save game corruption, patch 1.03 has arrived to make things all better, mostly.
"Why don't you review more Android games?" is a question I get on a daily basis, and it's a question I never ignore. Every time I get it, the first thing I do is go to Google Play on my phone and see if there's anything new worth taking a look at. The service doesn't feature a "New Release" section, but it does…
Dead Space 2 became available for pre-purchase on digital download service Steam yesterday. It went live early this morning. So why aren't Steam users able to play it yet?