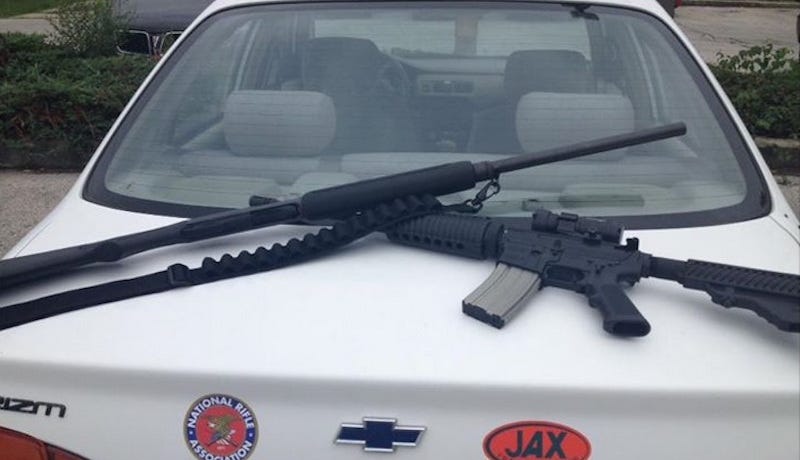 Motherboard writer Jason Koebler, a grown man who hasn't played Pokemon in years, went along to the Pokemon World Champs on the weekend and tried to play. It didn't end well.
The two Iowa men arrested yesterday at the Pokémon World Championships in Boston for unlawful possession of guns have been held without bail pending a dangerousness hearing on September 1, the District Attorney said today. The hearing will determine whether they can get out on bail while they await their charges.
Two men who drove from Iowa to Boston for the Pokémon World Championships were arrested Friday after seemingly threatening violence over social media against attendees of the event, according to the Boston Police Department.
"When I heard that there was such a thing as the Pokémon World Championships in 2000 I became obsessed with getting there." Keza MacDonald from our sister site, Kotaku UK, summarizes her experience at the recent Pokémon World Championships. You can read her story here.
The Pokémon World Championships are underway at Vancouver Convention Centre, but it appears the livestream won't begin until featured events commence at 8 p.m. EDT/5 p.m. PDT. Check back here then.
Having been crowned the Pokémon World Champion two years in a row, Ray Rizzo is the man to beat at this year's competition. One would think a player of his caliber would keep his secrets to himself, but he's ready to share them with the world.