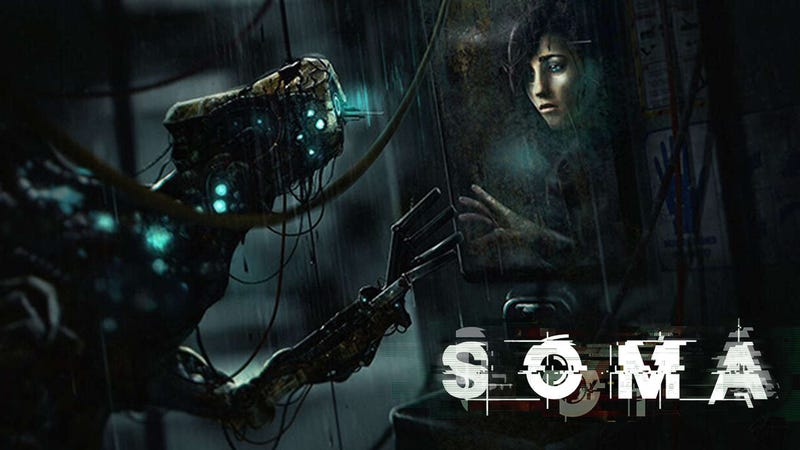 SOMA is quite a head-spinner. Much like the Bioshocks and the Deus Exs, it confronts a number of powerful topics that extend far beyond the bounds of the game itself. Taking cues from the best science-fiction, SOMA explores what it really means to be human, and what calamities we open ourselves up to by placing our…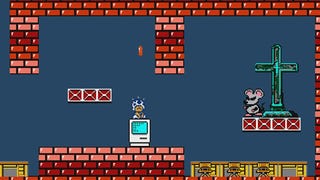 I've not come across a finer means of illustrating the origins of our Western work ethic than this video featuring a recycled Japanese game. Why did't we have 8-Bit Philosophy back when I was in college?
Thug Notes' 8-Bit Philosophy might be the best way to learn about Nietzsche's Critique of Scientific Positivism. See? You're already falling asleep, but add a little Mega Man action, and you'll perk right up.
In the trailer, the Diesel-powered Riddick ponders the nature of desperation, or does the best that he can considering the limited resources he is working with . "Where there's desperation, there's opportunity", is certainly a true statement. Not so sure about the whole, "I'm hell's messenger" bit though. I mean, if…
I was chatting with a fellow Chinese historian this weekend when he confessed that his interest in Chinese history could be traced back to receiving a copy of Romance of the Three Kingdoms for SNES. I thought of that while reading Duncan Fyfe's essay on the potential 'educational' uses of regular, AAA titles — which…