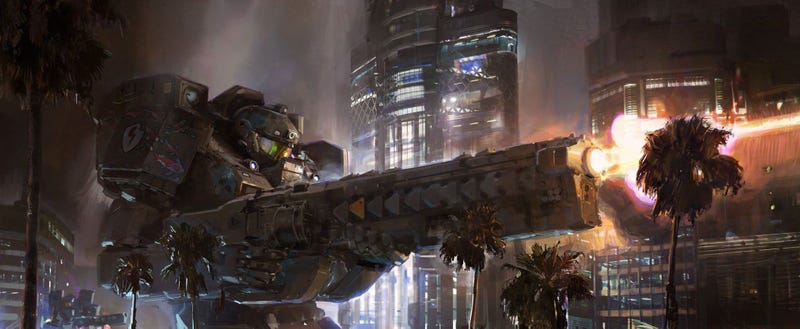 We've all seen movies, read books and played games inspired by the works of sci-fi author Philip K. Dick. Californium is different. It's not a game about his worlds. It's a game about Dick himself.
Critics seem unsure whether Sense8 is a masterpiece, a disaster, or both. But it's still a game-changer—pushing the limits of narrative, and testing genre fiction's patriarchal worldview for weak points. And with a concept that revolves around empathy and personhood, it's also a great Philip K. Dick tribute.
Swedish developer Grin might be working with media company Halcyon, who own the rights to the Terminator franchise, on games based on Philip K Dick's works. We don't know though — Grin's tight lipped.
You sitting down, sci-fi nerds? Halcyon - who now own the rights to the whole Terminator franchise - have secured the option to develop a number of films and games based on the works of Philip K Dick. At this stage, two games are planned. There's no word on just which of Dick's 44 novels and 120 short stories yet to…