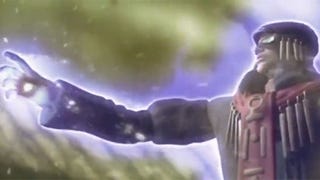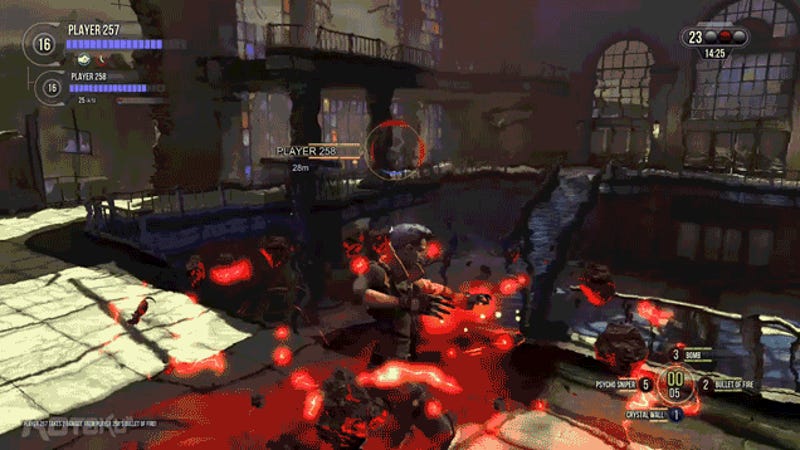 Last month, we broke news that Microsoft had cancelled the Phantom Dust reboot that was in the works at an independent studio called Darkside Games. As a result of this cancellation, Darkside shut down, laying off around 50 staff.
Independent development studio Darkside Games, which was working on the planned reboot of the cult classic Phantom Dust, shut down this afternoon in the wake of news that Microsoft had cancelled their version of the game, Kotaku has learned. Around 50 people lost their jobs, according to sources at the studio.
Most folks never got a chance to play Phantom Dust the first time around when it came out for the original Xbox in 2005. So, when Microsoft announced it was getting a remake at E3, a lot of people were confused. "What is Phantom Dust?," I heard a lot of people say. Well, wonder no more.
Microsoft considered delaying some Xbox One launch games and even holding Halo 4 for their new console before committing to last week's unusually diverse and rich day-one Xbox One line-up, the company's head of game development told Kotaku. And now Microsoft is planning to give early adopters a lot more to…
We all have cynical days: days when every single game looks bland and you resist the urge to push yourself away from your desk in disgust and shout "If I don't see something something cool in the next ten minutes, I'm done with gaming!".

And just as you're about to call the whole hobby off, someone reminds you…