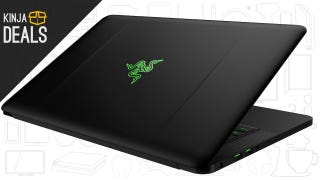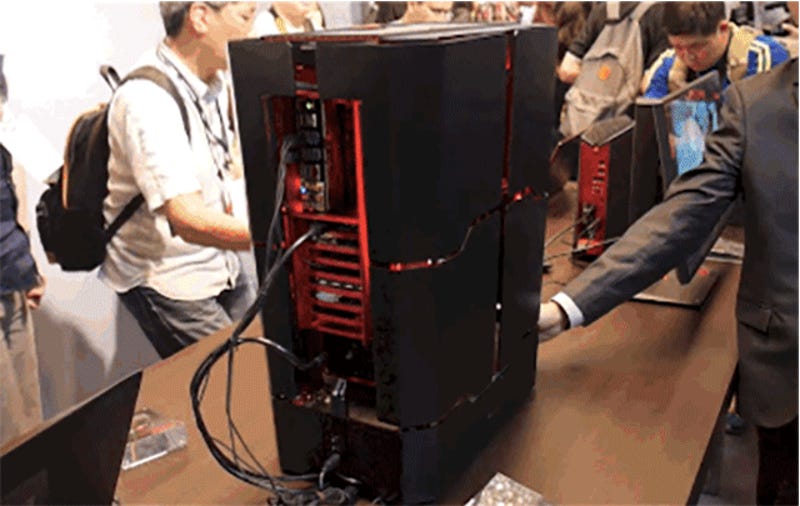 If you've always been disappointed by the simple way the Asus Transformer changes shape, prepare to finally be impressed. This Asus gaming PC tower flexes and folds more like Opitmus Prime than any two-in-one tablet ever could.

Sony has decided to give up on its Vaio PC business, and has announced that it is selling the entire division to Japan Industrial Partners.
The Steam Box (or Steam Boxes, more likely) has been a long time coming, and today, the Xi3's Piston is leading the charge. While the details about Piston specifically are few and far between, we got a look at her and boy is she pretty.
To find out the best laptops of 2010, we checked in with Mark Spoonauer who, as editor-in-chief of Laptop Magazine and Laptopmag.com, oversaw 140+ notebook and netbook reviews this year. If you're buying, buy one of these.