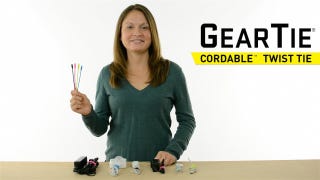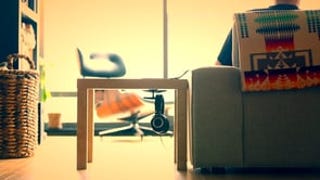 There are countless beautiful options for showcasing and storing your headphones when they're not in use. Some of them even provide added functionality.
If you're getting ready to hit the polls today, you should be prepared. Know what's on your ballot, bring something to read (or maybe an external battery pack), and get ready for long lines. Here's a video guide to get you through it.
If you play more than a few games, you know the pain of a cluttered Steam library—whether you've spent a ton of money during Steam Sales or you just really love video games. Here are some tips to keep your library neatly organized so you can find what you want to play right away.