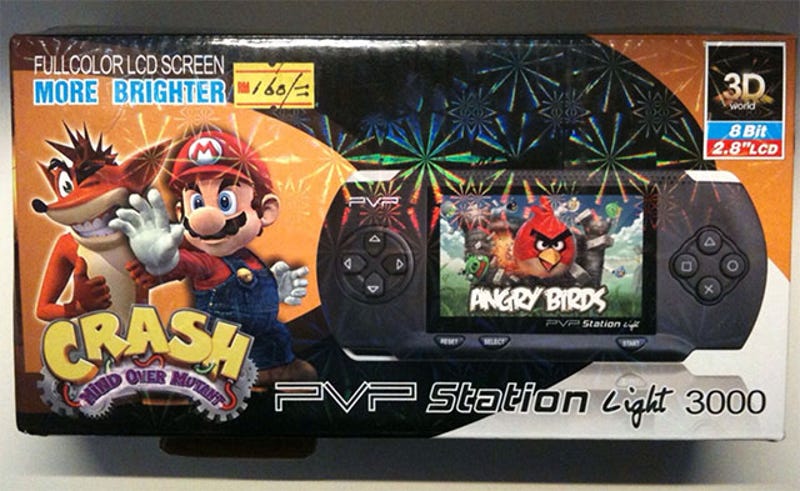 Box art for the PVP Station Light 3000, a cheap Chinese knock-off console. [technabob]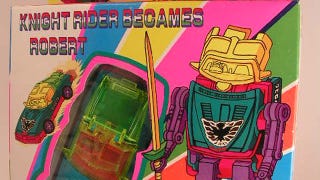 The nature of Chinese manufacturing can sometimes be an awful thing, but at times, it can be wonderful as well. Like this...thing, which looks like it used to be a Go-Bot, before it emerged from a cocoon into something amazing.
Watch this from across the room, or squinting, and you'll think it's Mario Kart. From the effects to the course design, it is literally Mario Kart Wii.
There is of course no such thing as a Harry Potter game on the Sega Genesis. The series came about far too late for Sega's old console. If you thought that would stop Chinese pirates, though, you don't know Chinese pirates too well.