The maker of Angry Birds, one of the world's most popular video games of any type, today said it "does not share data, collaborate or collude with any government spy agencies." The statement follows a report yesterday that said American and British spies have harvested data collected by the game.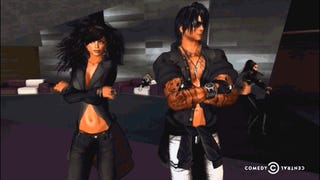 Last week, Jon Stewart tackled the absurdity of the NSA spying on World of Warcraft because there might be terrorists playing it or something. This week, The Colbert Report chimed in with a look at spying on Second Life—"a game for people who don't have a first one!"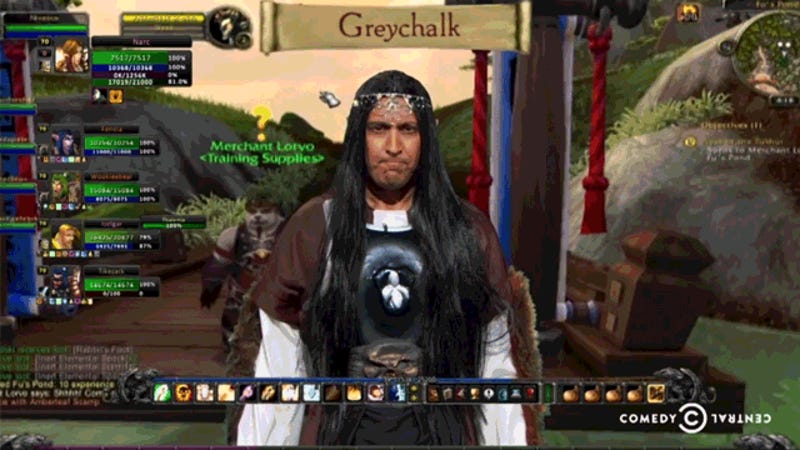 Last night's episode of The Daily Show tackled the hilariously unsettling news that the American and British governments are spying on games like World of Warcraft and Second Life.
Every Awful Edward Snowden Game, Reviewed. There are a lot of cheaply made games about Edward Snowden. Most of them I don't want to touch with a 10-foot pole. Lucky for us, our friends at Animal New York sat down and played them, so we don't have to.