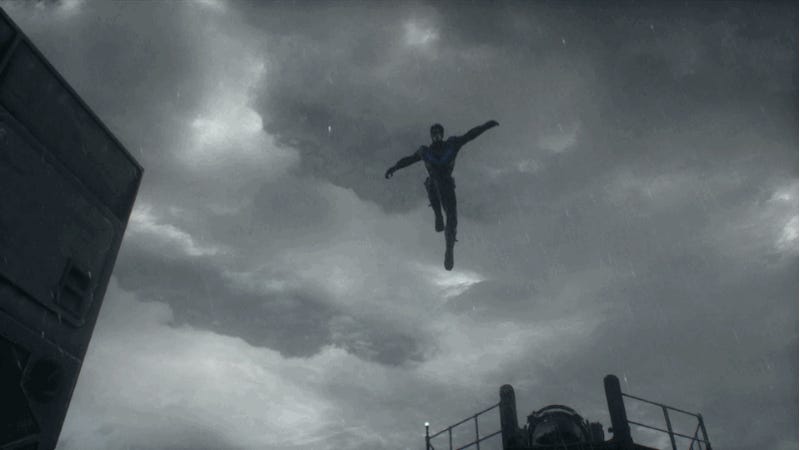 The new DLC featuring one of my favorite Bat-characters is the best iteration of a bad formula.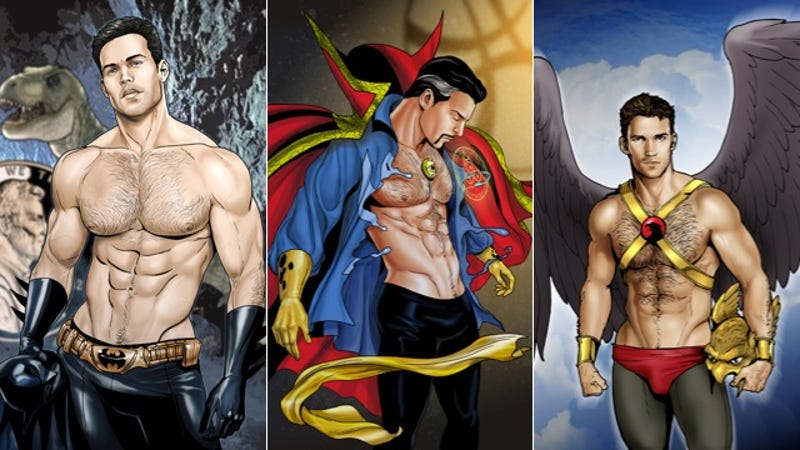 You've heard the argument that male superheroes are sexualized simply because they are often bare-chested. But a man taking off his shirt doesn't make him a sex object. It's actually rare to find examples of male superheroes who truly are sexualized the way women are in comics. Here are ten examples.
It's tough to write Nightwing. Anyone approaching the superhero identity of Batman's first sidekick has to find ways to make him seem as capable as his mentor without feeling like a clone.
Writer Kyle Higgins has a pretty good job of that, by focusing on the passion and emotional attachment that Grayson brings to…
Feast your eyes on the grown-up laughing young daredevil as he throws down on the thugs of Arkham City. The clip highlights his specialized weaponry and shows off his acrobatic fighting style, too. You'll be able to start playing as Dick Grayson in new Wayne Manor and Main Hall challenge maps next week.
By our count, there are 14 alternate costumes or characters you may play as in Batman: Arkham City, through a variety of promotions, pre-order bonuses, and timed-exclusive downloadable content available now. The "good" news, I suppose, is that all of this stuff will be available at some point—for a price.