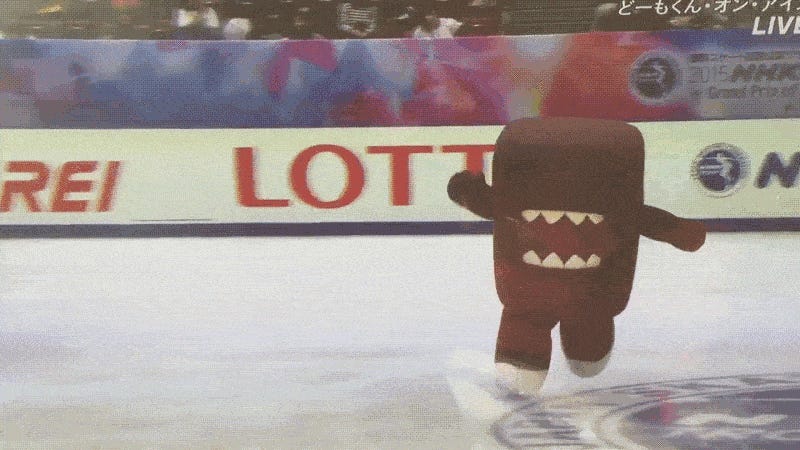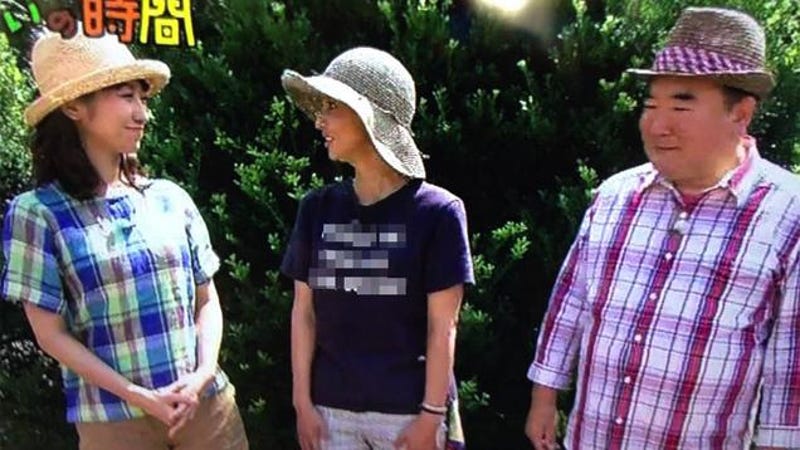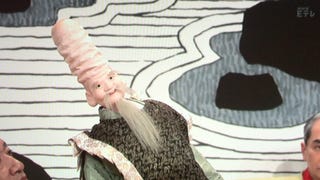 Yikes! This week in Japan, photos of a puppet popped up online. The puppet appeared on a kid's program in Japan. Online, commenters are saying its head looks "totally" like a dildo. »1/17/14 5:00am1/17/14 5:00am
In Japan, there's a children's educational program called PythagoraSwitch. The majority of it is a Sesame Street-style puppet program, but there are fantastic interludes with Rube Goldberg machines. Let's watch those! »12/17/13 4:00am12/17/13 4:00am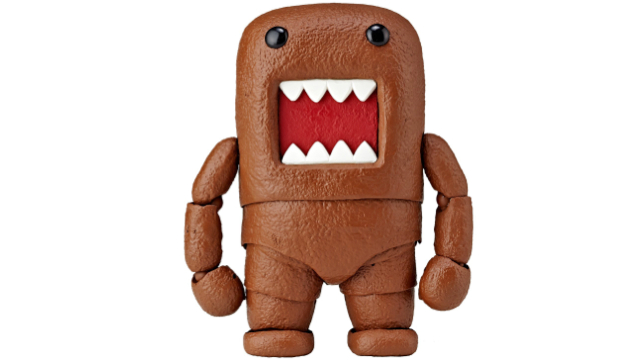 Domo-kun is originally a mascot for Japanese public broadcast company NHK. In the stop-motion anime he appears in, Domo-kun doesn't quite look like a turd. This upcoming figurine? Total turd. »12/06/13 5:00am12/06/13 5:00am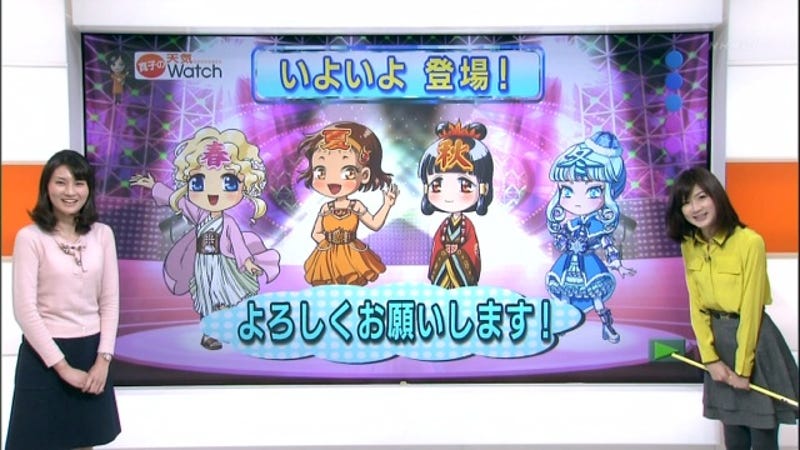 In most countries, the weather report is not cute. The weatherman or the weatherwoman might be attractive (they might not!), but the report itself is probably fairly bland. Not in Japan. »12/02/13 7:40am12/02/13 7:40am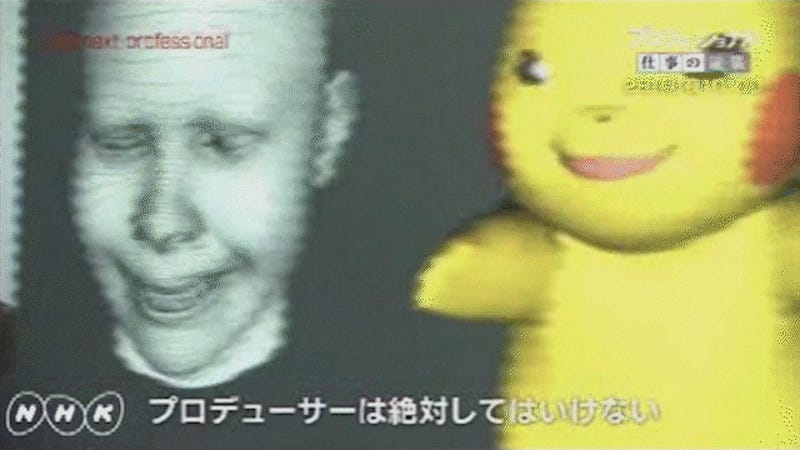 They're making a new Pocket Monster game. And apparently, it stars Pikachu! Here is a very brief glimpse at the in-development title, courtesy of broadcaster NHK. »10/22/13 5:00am10/22/13 5:00am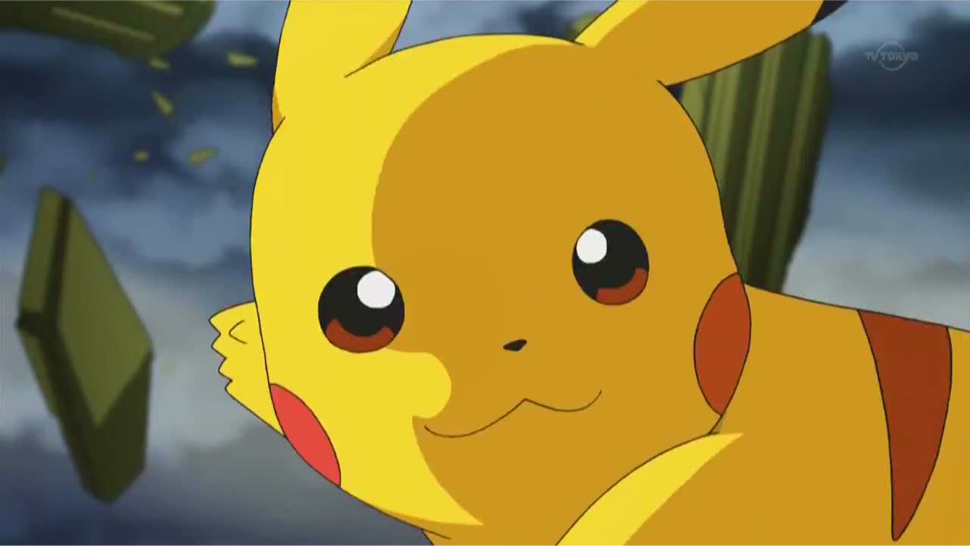 Pikachu, I choose you! For a starring role in the next Pokémon game, that is. »10/09/13 4:00am10/09/13 4:00am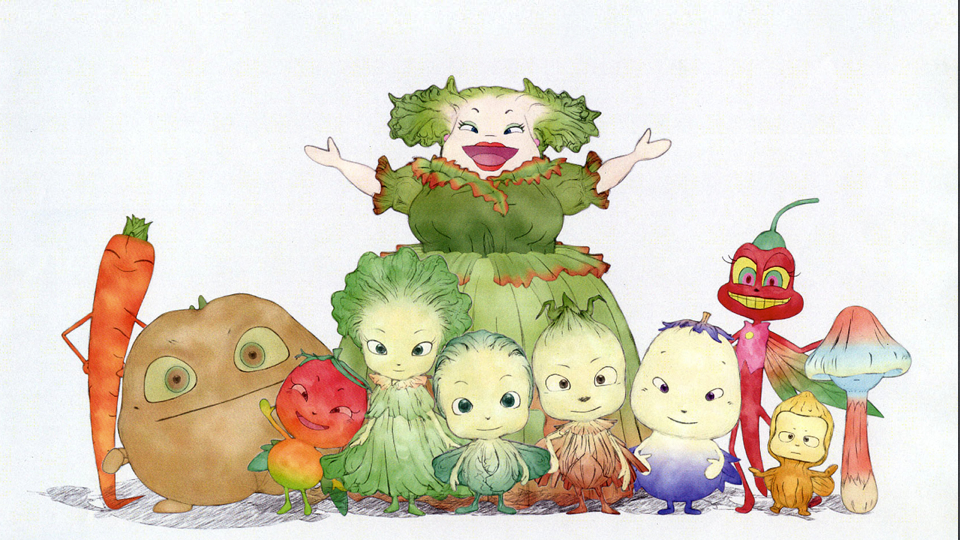 Yoshitaka Amano has an impressive resume that's a lot more than just
Final Fantasy »
. Before joining Square Enix, he designed characters for a slew of classic anime, such as . And since stepping down as lead character creator after , Amano has teamed up with a variety of folks, including Neil Gaiman.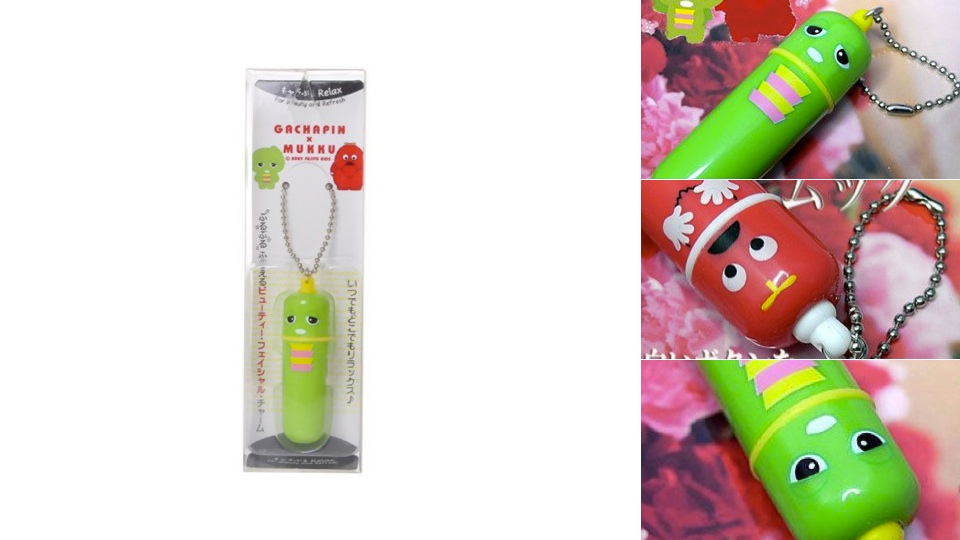 The infamous
Hello Kitty vibrator »
has become bad product branding lore. It was a very real product, but it was sold as a massage aid and not as a sex aid.