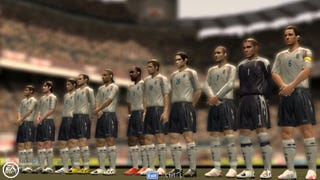 Korean game company Neowiz filed a lawsuit against EA Korea over FIFA Online, reports Korean site Gamemeca (via tipster Sang).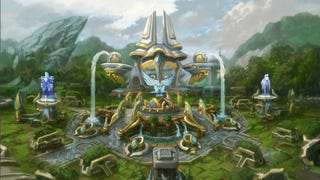 South Korea's NeoWiz has been working on a MMORPG version of Mega Man, dubbed (). However, corporate restructuring earlier this year appears to have impacted development. 's lead artist, Kang Dong Hwa, seems to have indicated on his blog that the project has been shelved. However, he apparently did not specifically…
And here we were thinking Mega Man Online, the Korean MMO being worked on by Capcom and Neowiz, would be a pedestrian affair. Seems the pair have something a little more epic in mind.