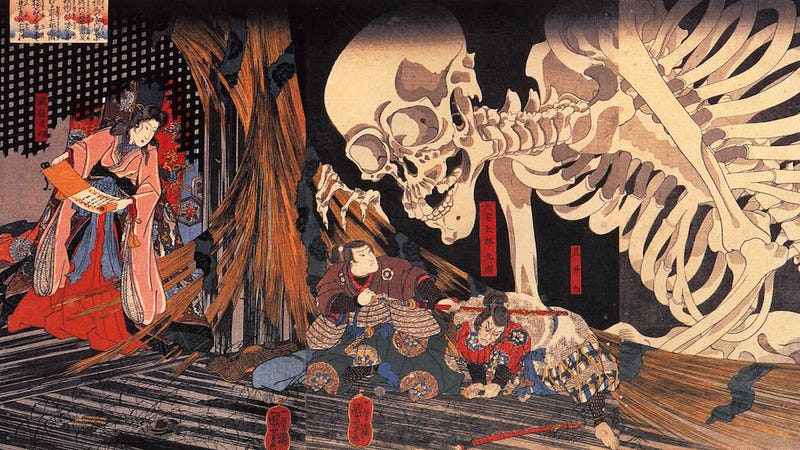 The Japanese are very much into their spirits. There are hundreds of them, many harmless, many tragic, and more than a few just mischievous. There actually aren't too many evil spirits wandering the country… but there are a few, and you don't want to mess with any of them. Here are 14 reasons to avoid Japanese…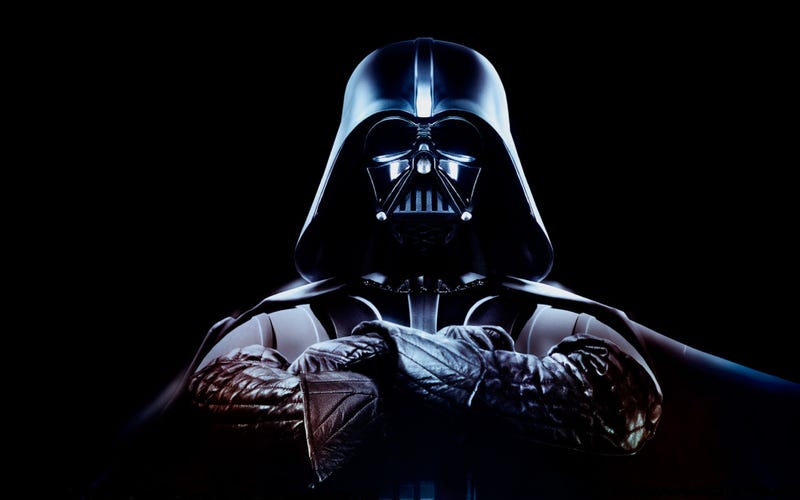 Nothing says "epic destiny" like a huge prophecy. When a hero hears a mystical-ish person intoning that he or she is destined to set everything right, that's when adventure comes a-calling. But sometimes these things don't quite work out. Here are 10 heroic prophecies that weren't quite what people had hoped.
Video games today are no longer part of the entertainment industry. They're a new industry, yet one as old as history—the Myth Industry. Games are about greatness. In games, we can become world-saving heroes. In fact, it's assumed that we will be. It is the very structure of games to place each player into the role…
Despite mild controversy surrounding the upcoming free-to-play online battle arena game's depiction of Hindu gods, Smite isn't quite done yet. The latest deity to join the online god battle is Bakasura, and he's pretty damn creepy.