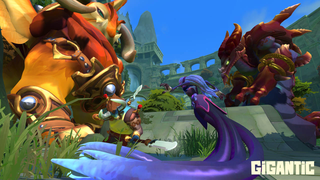 Motiga, the developers behind cute-as-heck MOBA Gigantic, have announced "significant, temporary studio layoffs." The company claims it's in discussions with "promising investors," but the money hasn't come through yet. That doesn't sound very good. Gigantic is still in a closed beta.

Gigantic is a game that's gotten a lot of praise for its good looks. That's understandable, given how sharp its visuals have been in every glimpse we've gotten. But Motiga's multiplayer arena game plays well, too.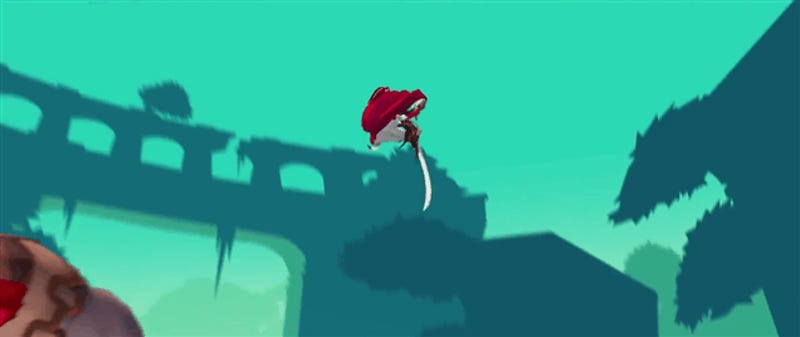 Announced today by independent developer Motiga, Gigantic is a "genre-bending online game" with an incredibly pretty debut trailer and a concept that could be called "offense of the ancients".
Founded by online gaming vets Chris Chung and Rick Lambright, Seattle-based startup Motiga aims to revolutionize mobile gaming using its scalable, cloud-based mobile game server technology, the Motiga Infinite Context Engine (MICE), which allows small development teams to create a wide range of real-time mobile…