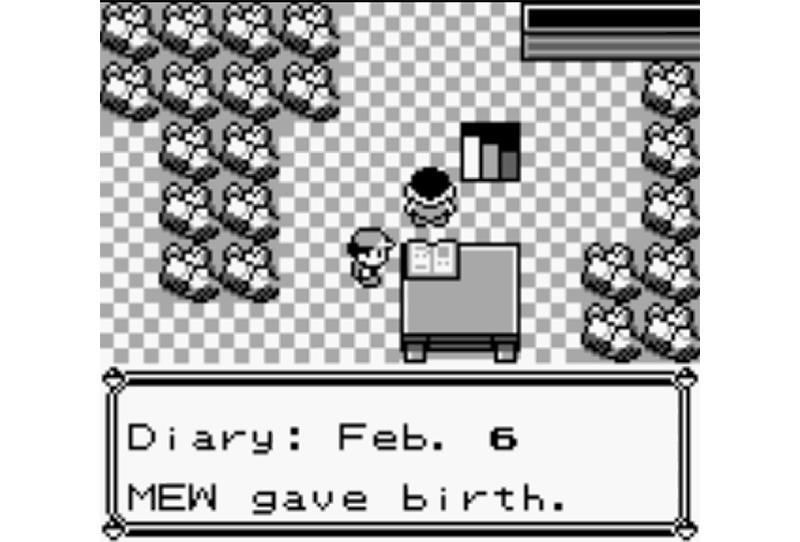 "We named the newborn Mewtwo" concludes the diary entry from the original Pokemon games, though it might just be a clever ploy by a highly intelligent clone in order to score annual cake. I'm not arguing with him.
Be careful, Mewtwo players—there's a glitch in Smash Bros. Wii U that can prevent some people from playing online if they play Mewtwo in certain modes. Nintendo says they're working on a patch to fix the problem, but for now, stay away from Smash Run, All-Star, Classic, Stadium, and Trophy Rush modes while playing as…
Japanese nerd heroine, Shoko Nakagawa, loves Pokémon. And for good reason. Pocket Monsters gave her a reason to live.
Yesterday, Patricia posted a fan animation showing the Legendary Pokémon Mewtwo changing into his recently-revealed new form via an elaborate 'magical girl'-style sequence. The official version we just received from the Pokémon Company? Not far off.