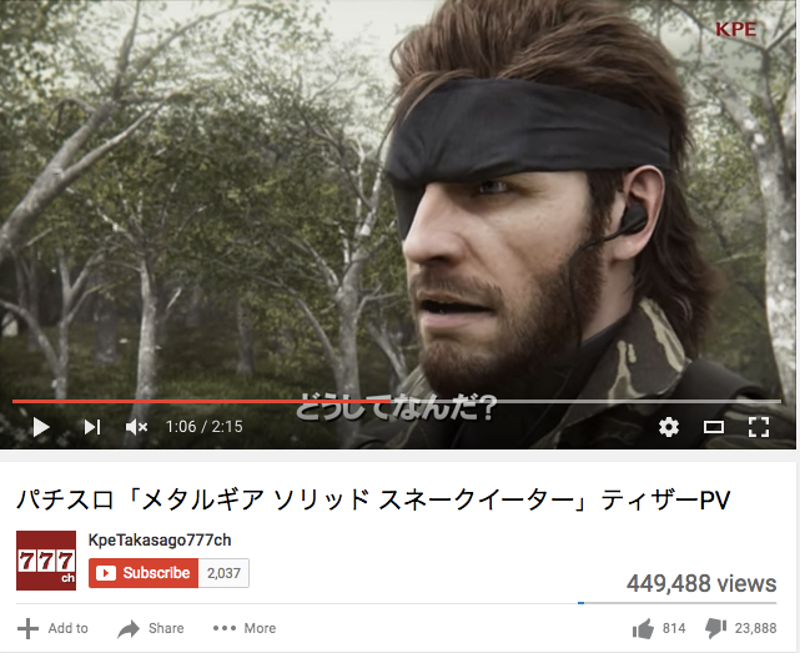 Yesterday, Konami revealed Metal Gear Solid: Snake Eater for pachinko slot machines. Today, people are mass-disliking its debut trailer.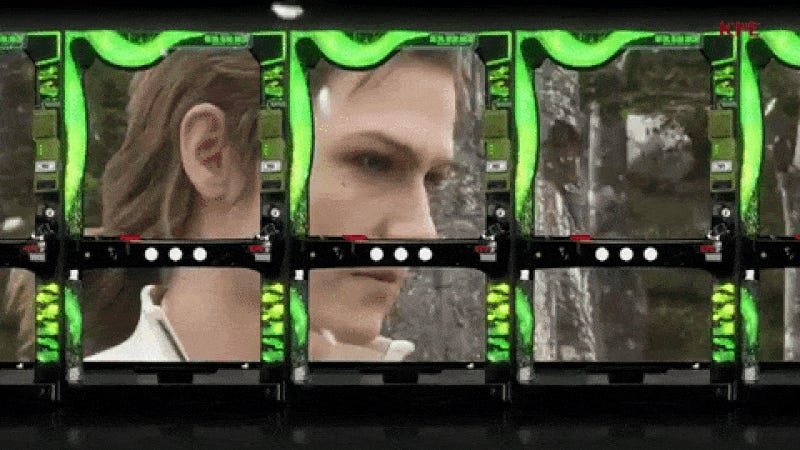 For the longest time, there's been a gag that Konami was going to turn Metal Gear Solid into a pachinko machine, like it did with Castlevania and Silent Hill. That is no longer a gag. It's real.

Hong Kong-based collectible company Hot Toys makes some gorgeous action figures, but none have impressed me as much as the recently-revealed sneaking suit Naked Snake and The Boss from Metal Gear Solid 3: Snake Eater, and it's not just the gruesome chest scars.
Metal Gear Solid 3D is so big that the game needs specially made 4GB cartridges, created just for it.