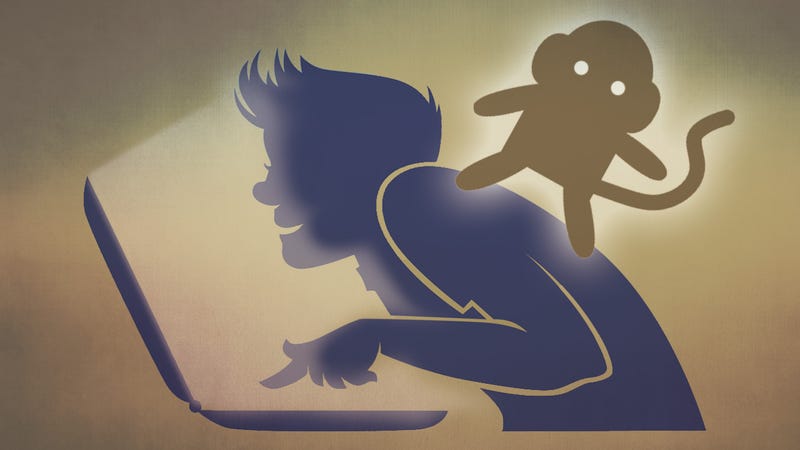 Dear Lifehacker,
Is it possible for someone to actually be addicted to the Internet? I mean, we all love our phones, and maybe I check mine whenever it buzzes, but is that the same as being addicted to alcohol or drugs? I've heard of people being so addicted to video games that they forgot to eat or feed their kid.…
Usually when "video games" and "depression" show up in a sentence together, there's a research team trying to prove that playing video games causes or at least correlates with depression, especially in kids and teens.
While more mainstream video games are under fire for causing depression, a new study at East Carolina University finds that playing casual puzzle games is an effective way to combat clinical depression and anxiety. Guess who underwrote the study?