Be aware that this ad for the latest Harvest Moon game might make you barfy. »2/20/14 6:00am2/20/14 6:00am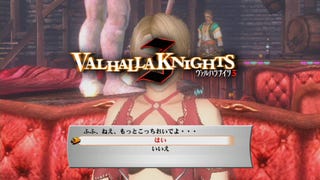 I initially had some problems with Valhalla Knights 3 with its Sexy Time system. Still, that didn't keep me from clocking in well over 120 hours of gameplay time. Just a 120 hours! »8/08/13 7:00am8/08/13 7:00am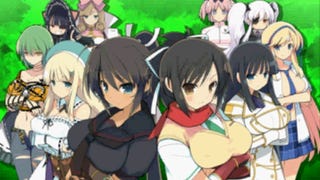 The original Senran Kagura was created because designer Kenichiro Takaki thought it would be a good idea to use the 3DS to look at breasts in 3D. Thrilled with the results, he made a sequel, and now that sequel is coming to North America this fall. Oh boy. »8/06/13 2:30pm8/06/13 2:30pm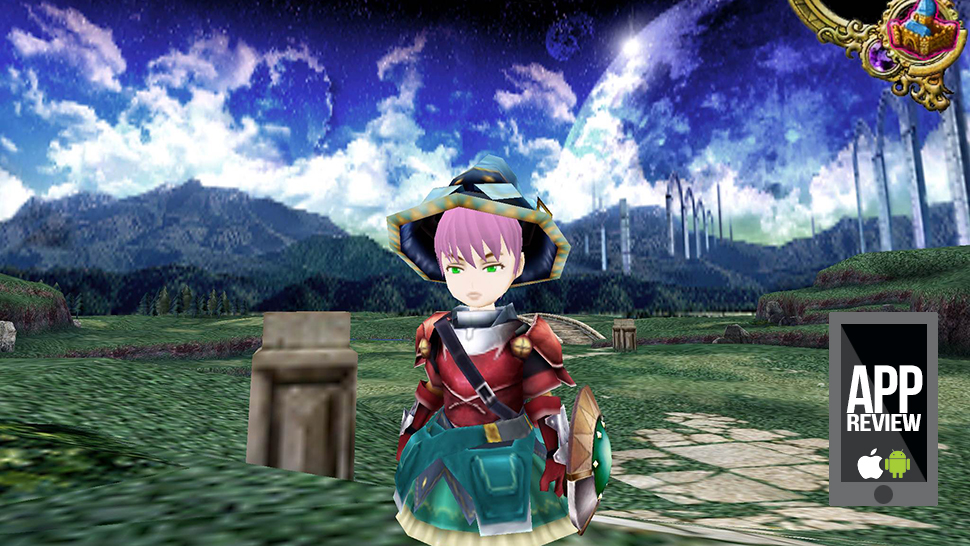 During my first ten minutes playing MarvelousAQL's Cross Horizon I was asked if I wanted to purchase a key to open a chest I'd found on the battlefield. Were I not playing it for review, I would have stopped right there. »7/08/13 5:30pm7/08/13 5:30pm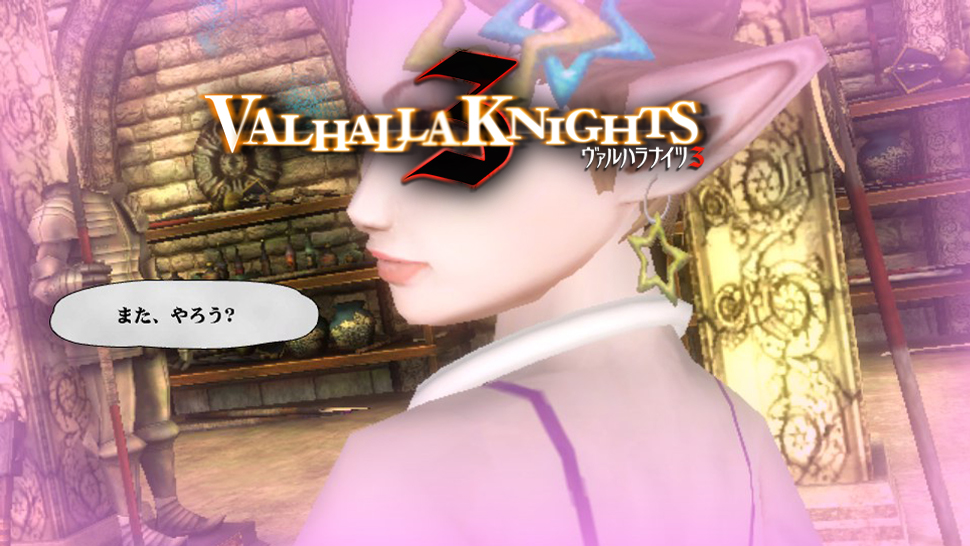 After over ninety hours, I'm still uncomfortable with Valhalla Knights 3. »7/04/13 10:00pm7/04/13 10:00pm
As reported by Nikkei, Ken "The Father of the PlayStation" Kutaragi is joining Marvelous A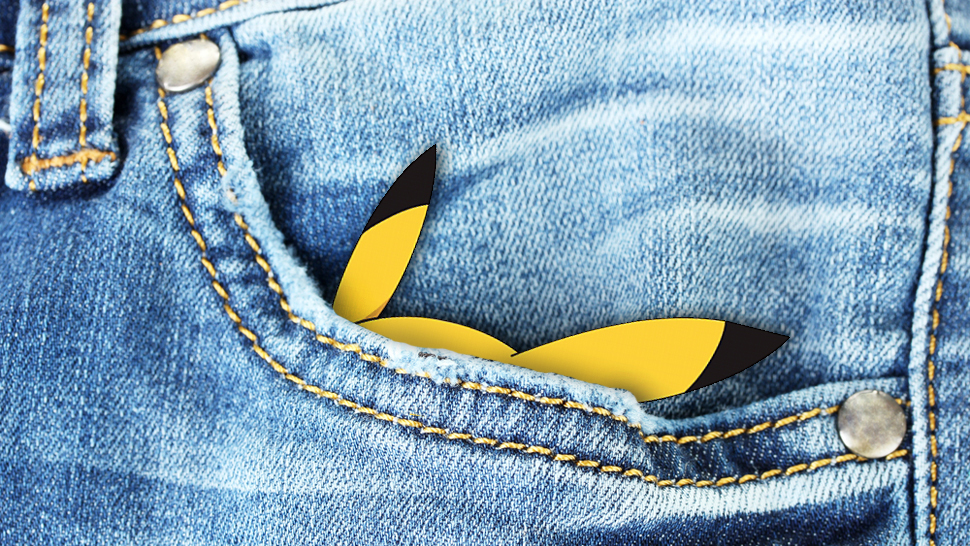 Okay, a little clarification is probably needed here. »5/09/13 6:00am5/09/13 6:00am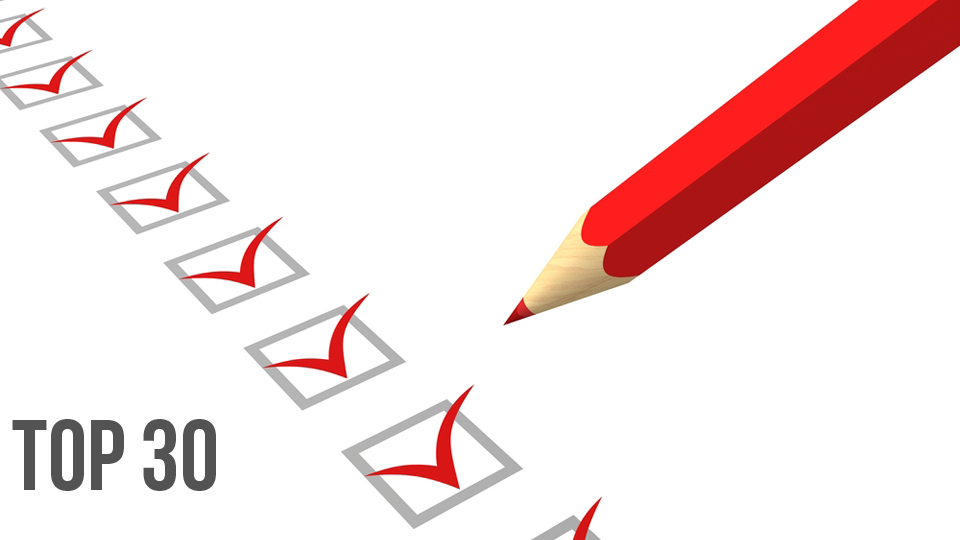 2013 is only 1/12th over. With 11 months left and new console news on the horizon, Weekly Famitsu asked its readers what games they were looking forward to for this year. Here's a list of the top 30 anticipated upcoming games for 2013 (note: All publishers and release dates are for Japanese release versions): »2/07/13 8:00am2/07/13 8:00am
…
The boob ninjas are back. With
Senran Kagura Shinovi Versus »
coming to the PS Vita next February, developer Marvelous AQL has released a new trailer as well as images and profiles for 5 of its jiggly new ninja girls.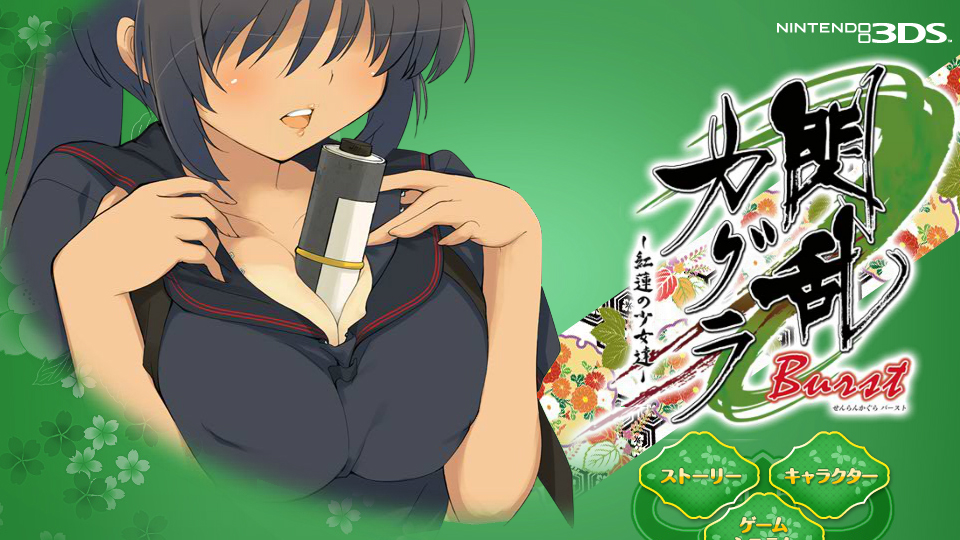 Continuing its
interview series »
with , this week sat down with Kenichiro Takaki of Marvelous AQL to talk about his thoughts for the future.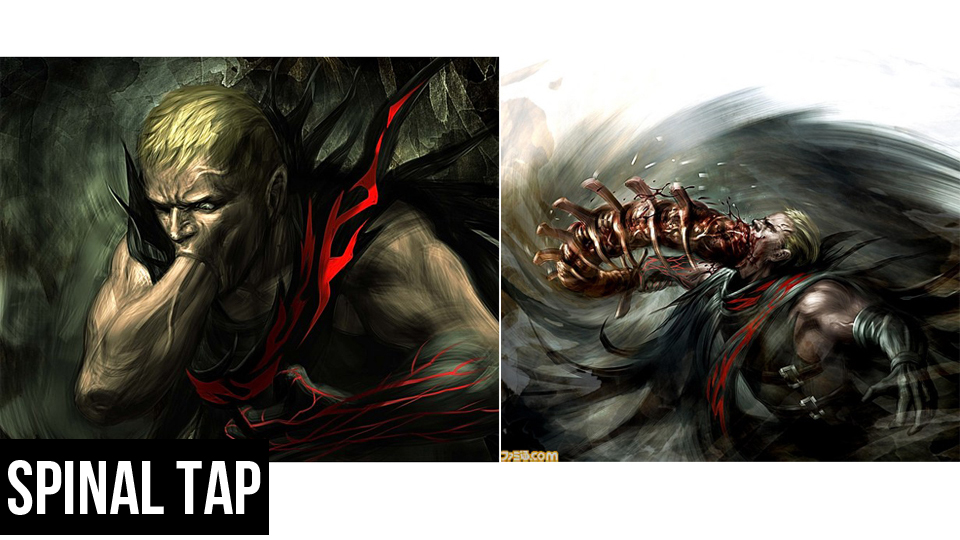 Coming to the PS Vita this winter from developer Marvelous AQL,
Soul Sacrifice »
is a dark fantasy action game (with an emphasis on the "dark"), that focuses on power, and the costs to obtain it.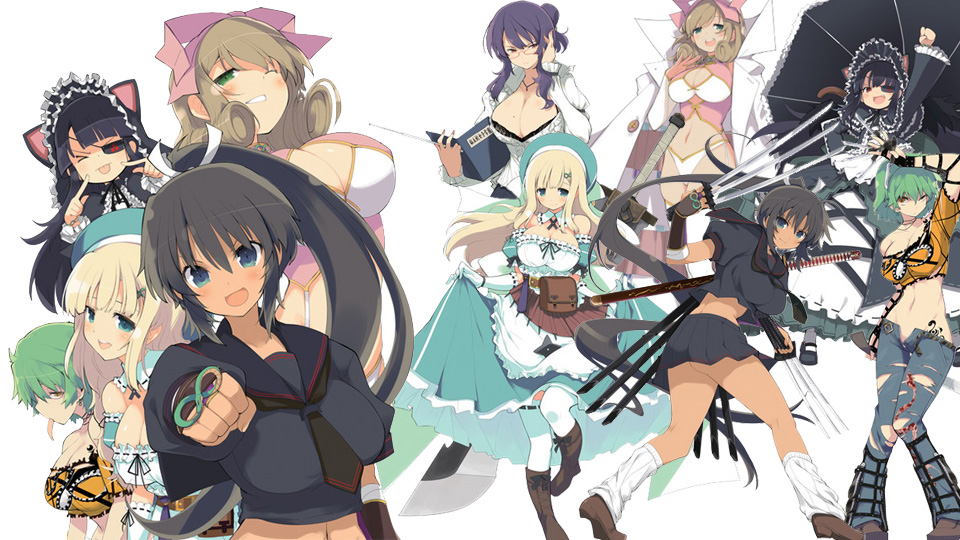 Senran Kagura brought boobs, boobs, and... well... boobs to the 3DS. Considering how much fan art (a large portion of it being pornographic) the previous game inspired, was there ever any doubt that there'd be a sequel? »4/19/12 7:30am4/19/12 7:30am