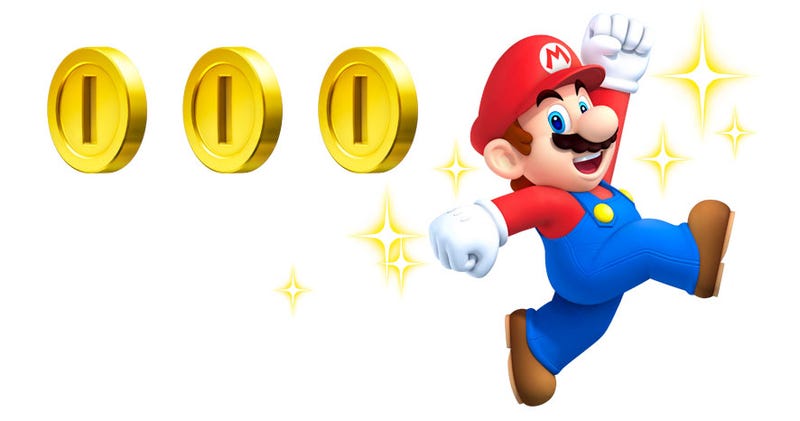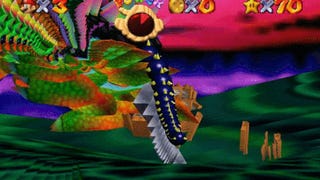 I cannot begin to fathom the exact reasons for Mario 64: Chaos Edition's creation. All I know is that it is patently, unpredictably nutso, and it's not meant to be beaten. So of course, somebody beat it.
Violence in games can be great—not to mention really powerful, as we recently discussed. What about the other side of the coin, though? The moments (or even entire games) when bloodshed stops and everyone shows their true colors? Let's sit back, get all deep, and talk about those.
These custom Mario 64 music tracks from YouTube user TheGrinz might never make it past the Rock Band Network's copyright violation checks, but they're still impressive as hell.