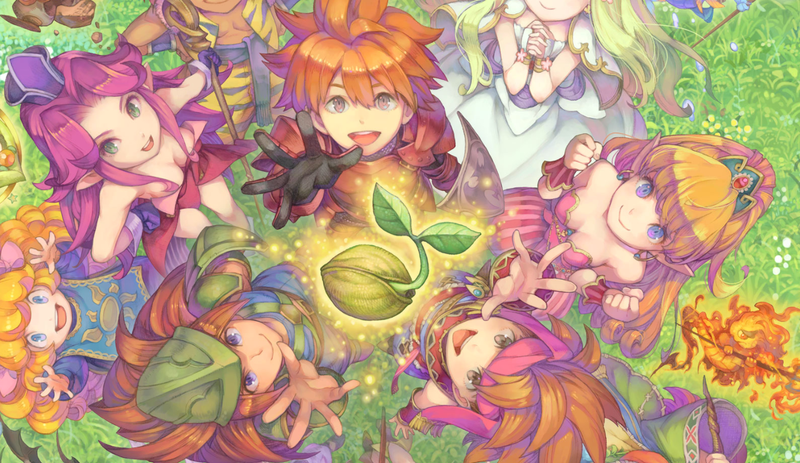 On the official Mana Twitter site, footage of what looks like Seiken Densetsu 3 on the Nintendo Switch has surfaced. No other details were revealed, but there you go. 
A Square Enix mobile developer has recently talked to Famitsu (via Siliconera) about a pair of new SaGa and Mana games which will "stay true to all [our] memories from the [SNES] and PlayStation era." The developer also mentioned that Square Enix's second mobile division would be "helping out" with the games.
In today's magically delicious episode of Speak Up on Kotaku, commenter Chris P. Bacon claims that while not one video game has portrayed magic perfectly, several have come close. He should know. He is a wizard.
Nintendo is apparently not making the upcoming Zelda game for the 3DS, The Legend of Zelda: Ocarina of Time 3D. According to the game's Australian rating (via Aussie Nintendo), Ocarina of Time 3D is being developed outside Nintendo.