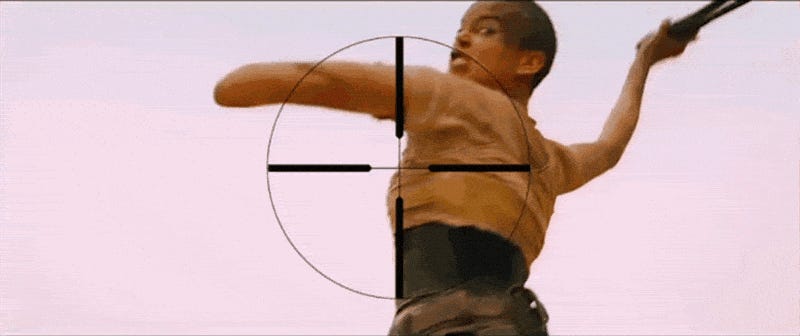 Mad Max may seem like the action-movie outlier among this year's Academy Awards nominees, but it's more than deserving of earnest consideration. In particular, I hope Fury Road wins Oscars for Best Director, Best Cinematography, and Best Editing.
Japanese artist Takumi recreated everything from Mad Max: Fury Road in an ancient Egyptian style, and while the movie has nothing to do with ancient Egypt, it still fits and looks really awesome with this art style.
Mad Max: Fury Road opened in Japan a few days ago and it means one thing: Japanese fans are now ready to create crazy fan-art. One of the bests so far —made by noted manga artist Takumi—is heavily influenced by One Piece and creator Eiichiro Oda's style.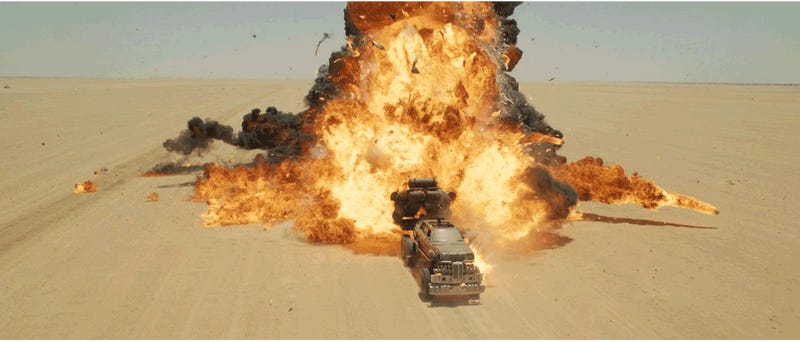 One of the things that really grabs you about Mad Max: Fury Road is just how much of the action is made up of practical effects. Those are real cars exploding and rolling around, which always looks cooler than the floaty vehicles CGI puts on the screen. That doesn't mean the movie was free of digital effects, though.…
It seems like Mad Max: Fury Road just hit theaters, but LEGO builder Will has already remade the best vehicles of the movie with LEGO bricks. Must have been a tough challenge to build even these tiny versions.
If you've seen Mad Max: Fury Road, you know that the movie doesn't explain much about the blasted world it happens in. But there's a new comic that fills in more backstory about the crazy War Boy called Nux and the albino tyrant he works for.