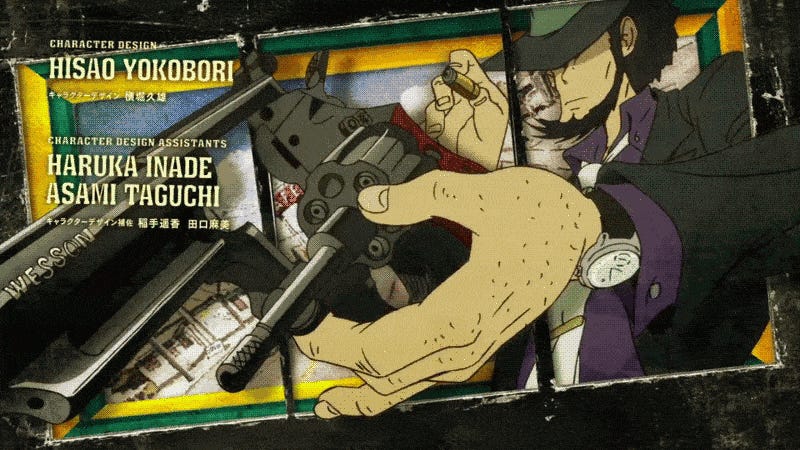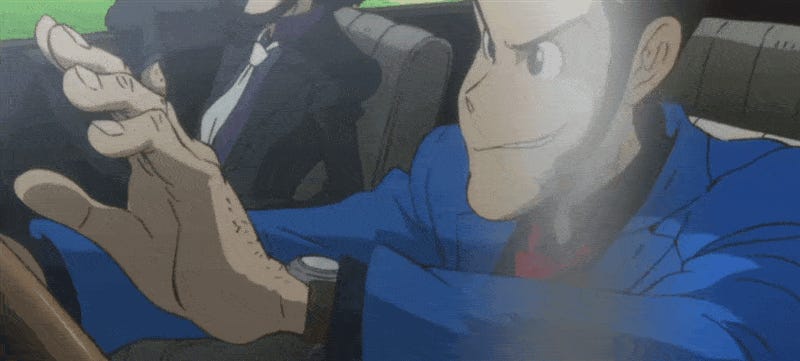 They are making a new Lupin the Third animated series! It's the first time in three decades! We previously saw footage of the show, which looked cool. There's more good news: the show's opening credits look cool, too. Phew! »9/30/15 4:00am9/30/15 4:00am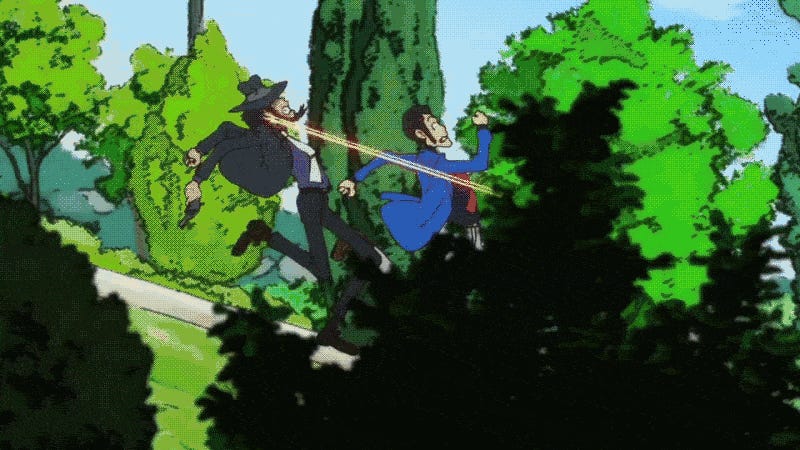 For the first time in thirty years, there's a new Lupin the Third animated television series. So far, the show certainly seems promising. »8/26/15 4:30am8/26/15 4:30am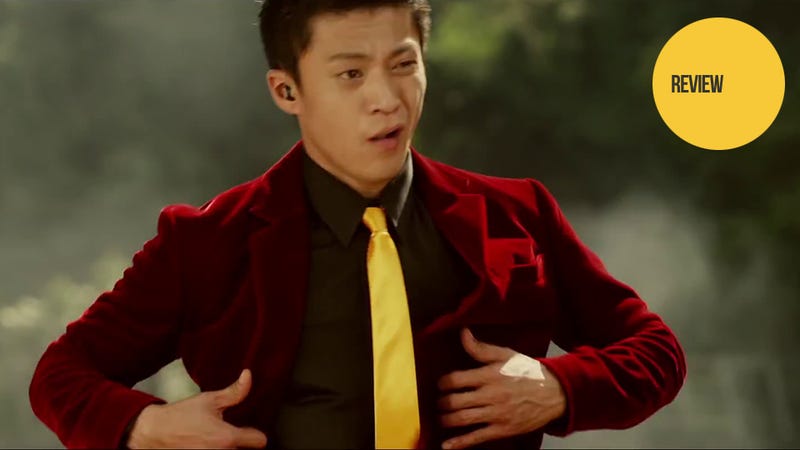 At the start of the new live-action Lupin III film, Fujiko, seeing one of her fellow thieves avoid a pressure-sensitive museum floor by using a rocket pack, utters, "You've got to be joking"—which is more than a little apt as it was exactly what I kept saying again and again over the next two hours and fifteen minutes. »9/02/14 7:00am9/02/14 7:00am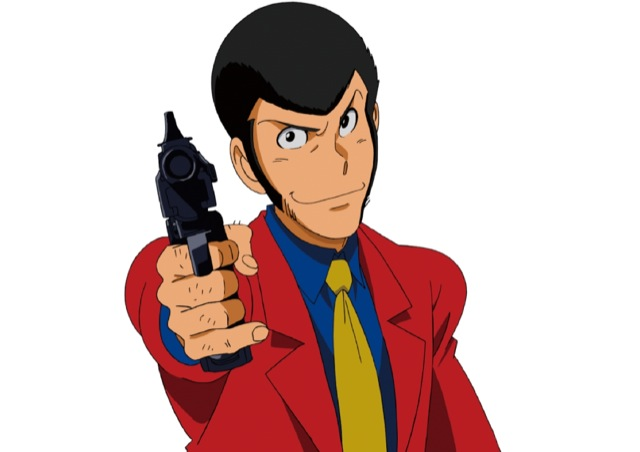 Well, this might be the best Japanese town then, no? »1/14/14 6:10am1/14/14 6:10am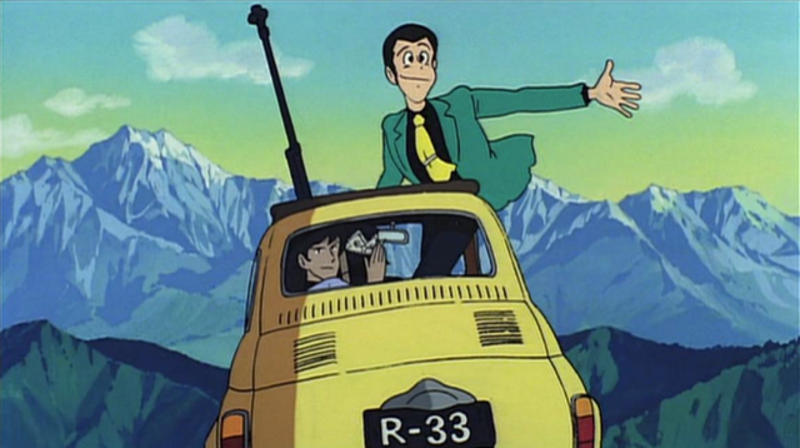 There's a live-action Lupin the Third movie being made in Japan. Master thief Lupin is being played by Japanese actor Shun Oguri. Here's what is being called the first look at him in costume. »11/29/13 4:00am11/29/13 4:00am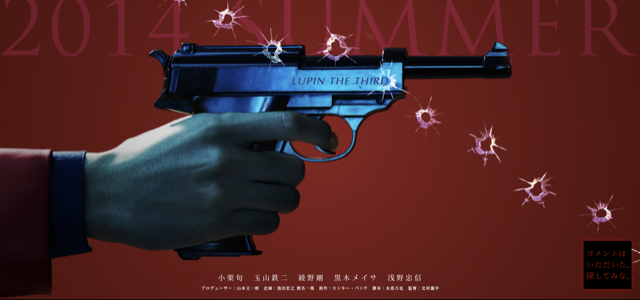 The Japanese movie industry is turning beloved manga and anime Lupin the Third into a live-action feature film. How thrilling. Or nerve-racking. Or both! »11/27/13 4:00am11/27/13 4:00am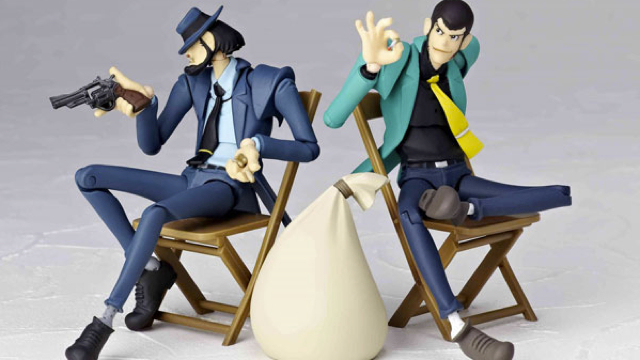 Iconic Lupin the Third characters Lupin and his partner in crime Jigen are getting two new figurines for your posing enjoyment. »12/15/12 5:00pm12/15/12 5:00pm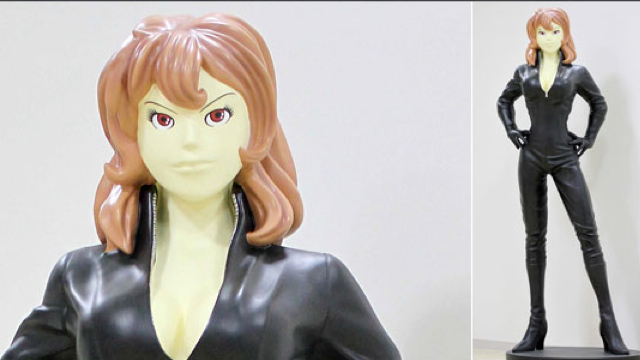 Professional crook Fujiko Mine has her own
new Lupin anime »
. In it, she looks sexy and fantastic. This new life-sized Fujiko figure, though, does not.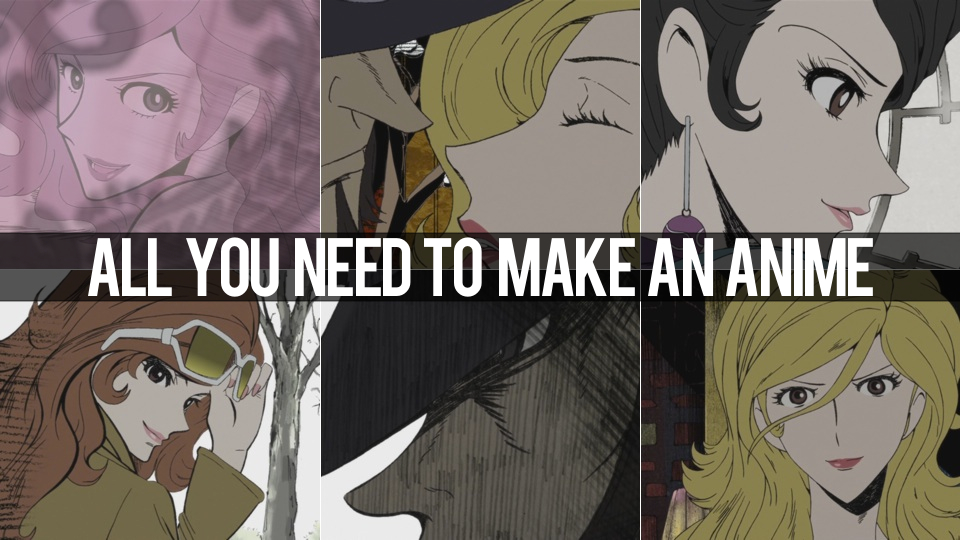 The famous French filmmaker Jean-Luc Godard once said, "All you need to make a movie is a girl and a gun." That certainly seems to be the M.O. for the new televised Lupin anime, A Woman Called Fujiko. »4/12/12 5:00am4/12/12 5:00am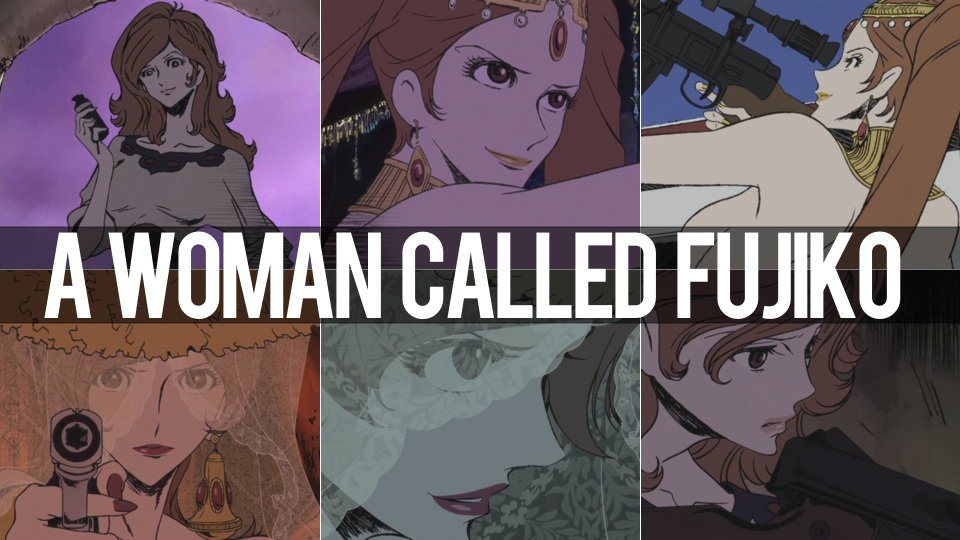 A brand new Lupin anime is airing in Japan. Dubbed Lupin the Third: A Woman Called Fujiko Mine, It's centered on Lupin heroine Fujiko. »4/05/12 5:00am4/05/12 5:00am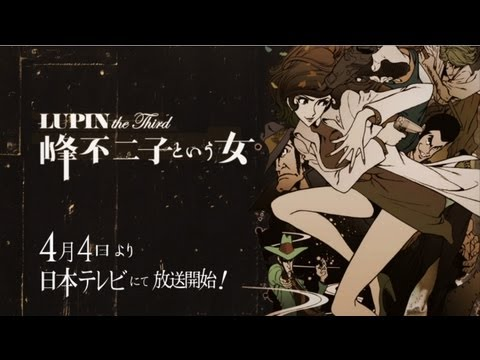 For a long, long time, Japanese anime has been moé. The word actually means "budding", but it's actually geek slang for cute things that give otaku warm fuzzy feelings.

Screw warm fuzzy feelings. I'm sick of them! Aside from the momentarily blips of hope on the anime radar, the moé aesthetic has dominated… »3/27/12 4:30am3/27/12 4:30am