Grand Theft Auto is in at least one way a victim of its own success. It's so popular now that some aspects of it have become entrenched, and may never be able to be changed. Like the game's title font, which in 1997 might have been cool, but which today could be seen as a little - dare I say it - amateur.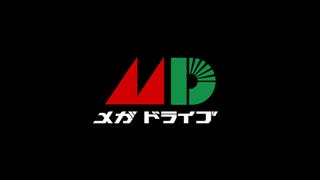 Designer Cory Schmitz, who has helped define the look of everything from video games to film companies, has listed his ten favourite gaming logos.
When veteran developers Rare changed their logo earlier this week, it got me thinking about other studio's brands, and how a good logo can really help define what a developer is all about.