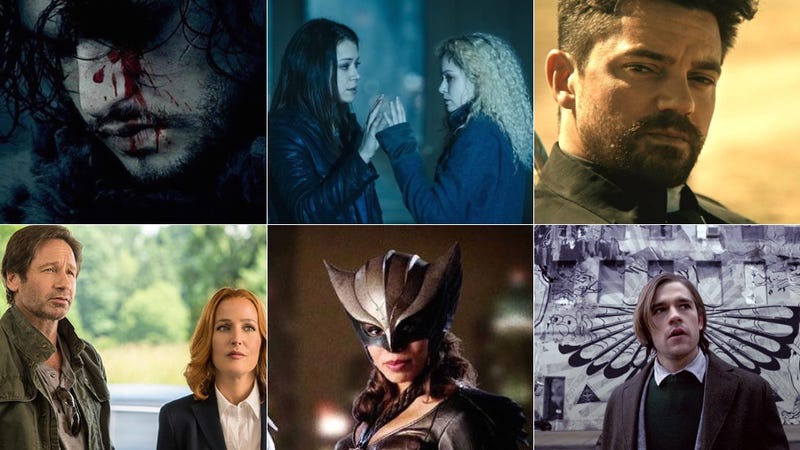 This year is full of great science fiction and fantasy TV series. Actually, 2016 is too full. Seriously, check out how long this list of new, returning and potentially premiering shows due out over the next 12 months is. When are we going to get a chance to leave the house and watch all those great movies, or read all…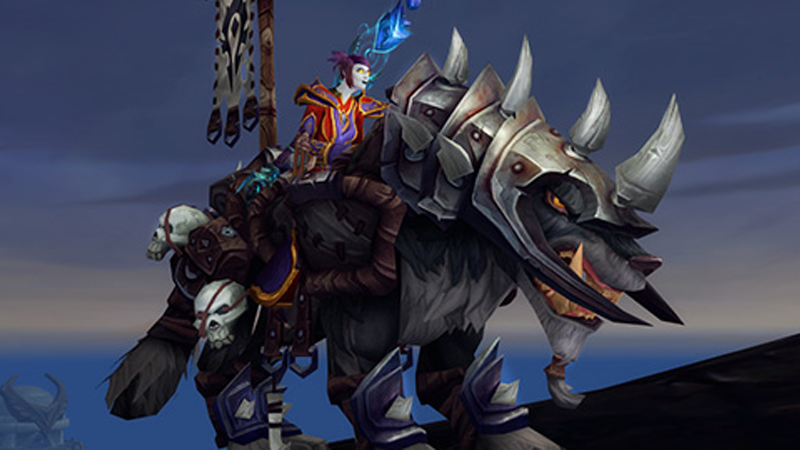 As it was teased at Blizzcon, World of Warcraft: Legion will have an entire new PvP system and it'll be one of the biggest revamps of player-versus-player mechanics in the series' history. Blizzard is now sharing more details on these changes.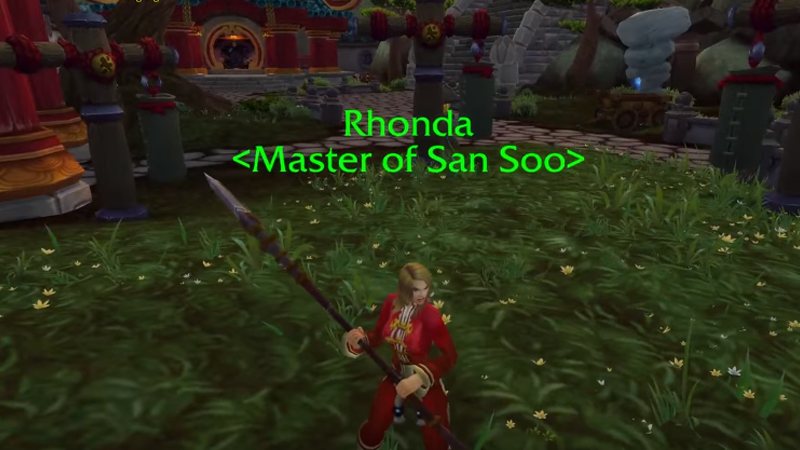 CORRECTION (3:53pm): This is actually a reference to Rhonda Cox, an associate producer at Blizzard. We apologize for the error. She's OK with the comparison, though!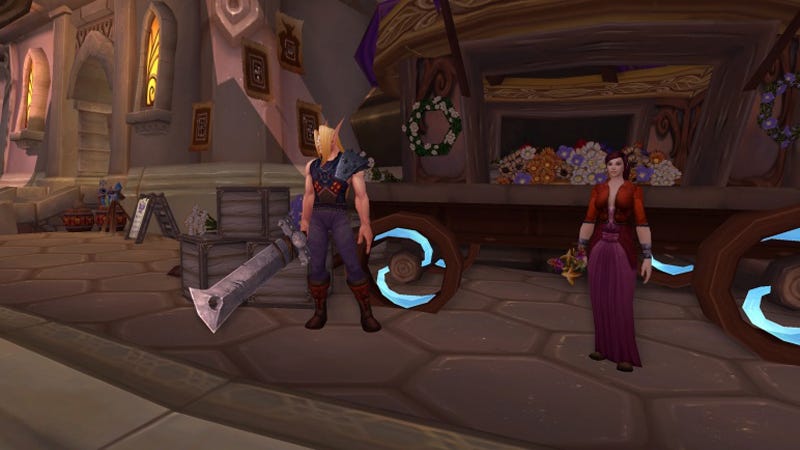 Dalaran's flower vendor Aertih (who's absolutely not a reference to that other flower vendor in Final Fantasy VII) will get similarly familiar-looking friend in World of Warcraft: Legion, as spotted by Wowhead.