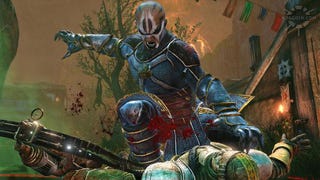 I wasn't expecting to enjoy Nosgoth. In all honesty I only loaded up the beta because it was free and my love for Soul Reaver is strong.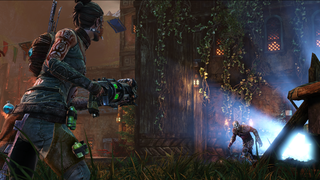 Want to be part of a vampire army? You'll get your chance starting today as Nosgoth—the free-to-play multiplayer combat game set in The Legacy of Kain universe—goes into closed beta.
Are career criminals Kane and Lynch finally going to appear in a great game? It would appear so, as the PC version of Tomb Raider spin-off Lara Croft and the Guardian of Light is getting some unexpected playable characters.