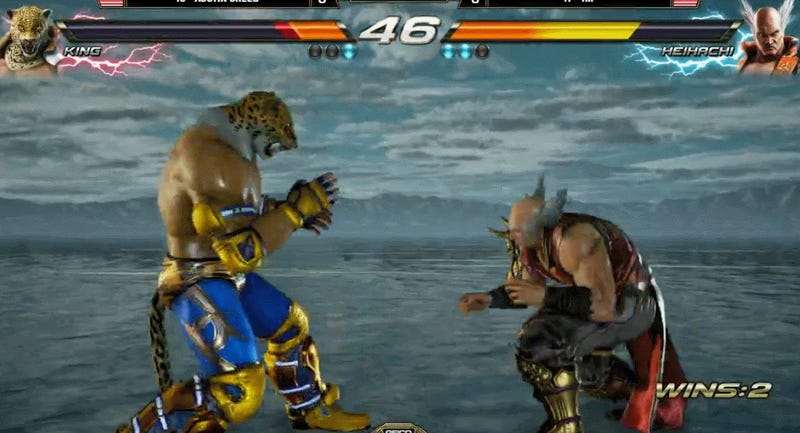 If you have a Nintendo Switch you probably love it. Just the right size and weight with a screen that's sharp and bright, one of the only issues is keeping it safe. Kotaku's own Stephen Totilo put his in a sock, but there are other solutions out there, including retrofitting 3DS pouches using a bunch of arts and…
Clint Hocking, director of Far Cry 2 and coiner of the term "ludonarrative dissonance," has returned to Ubisoft. Specifically, Ubisoft Toronto, where he arrives after recently departing Amazon Game Studios. Before that, Hocking had spent time at Valve and Lucasarts. He offers some more context on his personal blog.
I've already mentioned that I'm a big fan of the idea behind Codename Cygnus. The game is a choose-your-own-adventure radio drama for iOS that casts you as a spy, complete with voice acting, sound effects, and likely more than a fair bit of intrigue. But a game like this is only as good as its voice cast.