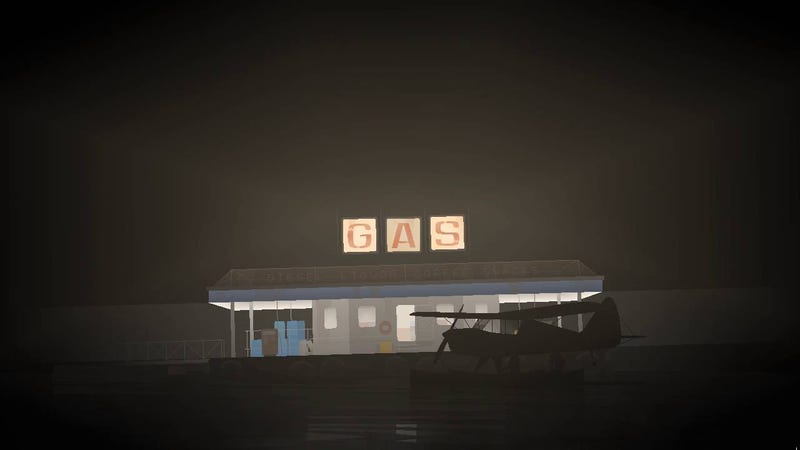 Surprise! Kentucky Route Zero Act IV is now available on PC, Mac, and Linux. Check out the (admittedly weird) trailer above.
Dial this number, and it will take you to far away places.
The wonderful Kentucky Route Zero is now three episodes in. If you're playing it, or have played it, and want to roll up your sleeves and get right into its many cinematic inspirations, check this out.
Kentucky Route Zero Act 3 is finally here! The long-awaited third installment to the mysterious supernatural adventure game just popped up on the game's site. Go play it, or catch up on the previous acts if you haven't already.