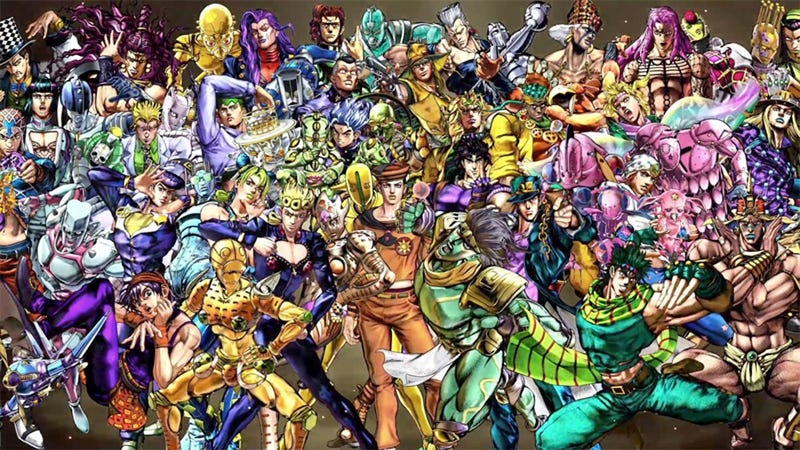 We knew that JoJo's Bizarre Adventure: All Star Battle was coming to the West, but we didn't have ex
JoJo's Bizarre Adventure is one of Japan's longest-running and popular weekly manga. The new PlayStation 3 fighting game JoJo's Bizarre Adventure: All-Star Battle is a love letter to the manga that any fan will enjoy. Sadly, while it is quite fun, it has several glaring problems. »9/13/13 7:45am9/13/13 7:45am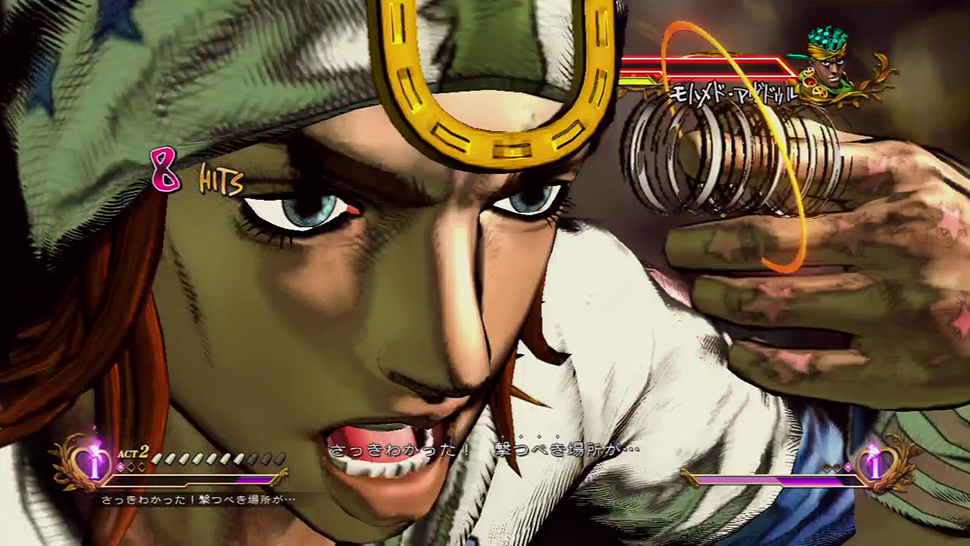 When you first boot up JoJo's Bizarre Adventure: All-Star Battle, you'll likely head right into the story mode to start unlocking characters. Three hours later, you'll probably try versus mode, only to wonder where everyone else got all those cool costumes. »9/10/13 6:00am9/10/13 6:00am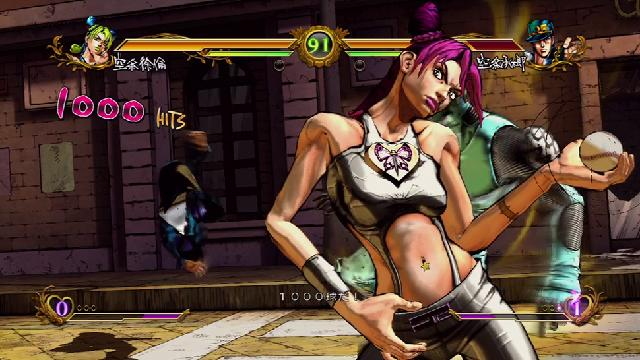 We've seen a lot of crazy stuff in Jojo's Bizarre Adventure: All-Star Battle—from face-humping dogs to terrifying loading icons. Now it's time to play it. Join me and fellow Kotaku East contributor Toshi Nakamura as we play around with the game's online versus mode. »9/06/13 7:00am9/06/13 7:00am
This past weekend I picked up a copy of the new fighting game, Jojo's Bizarre Adventure: All-Star Battle. But it only took a few seconds before I was greeted with the creepiest loading icon of all time. I mean look at it! It's a guy's face getting ripped off layer by layer! »9/03/13 7:00am9/03/13 7:00am
Need further proof of just how crazy the JoJo's Bizarre Adventure fighting game is? Watch this. »8/30/13 12:30am8/30/13 12:30am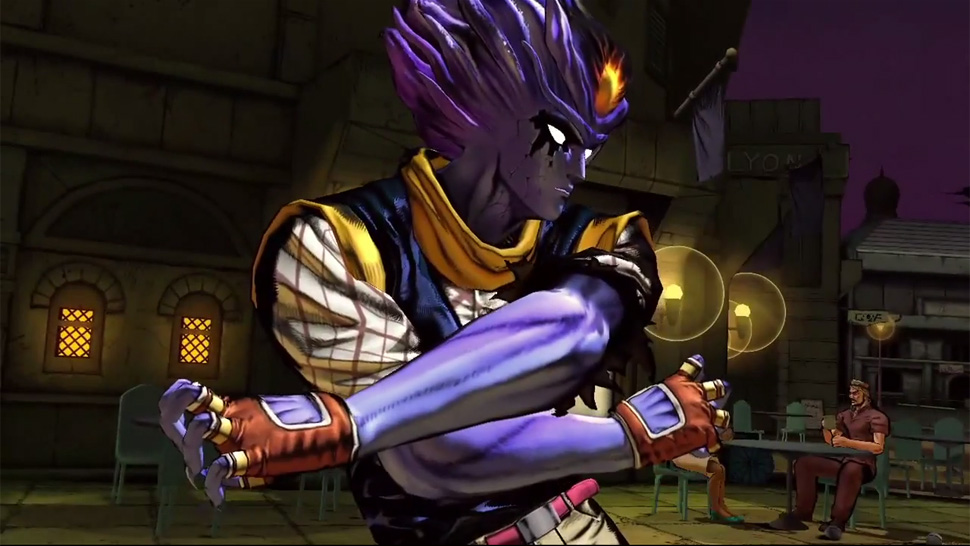 Based on the manga series by Hirohiko Araki, Jojo's Bizarre Adventure: All Star Battle is basically a love letter to the series' multitude of fans. »8/29/13 6:00am8/29/13 6:00am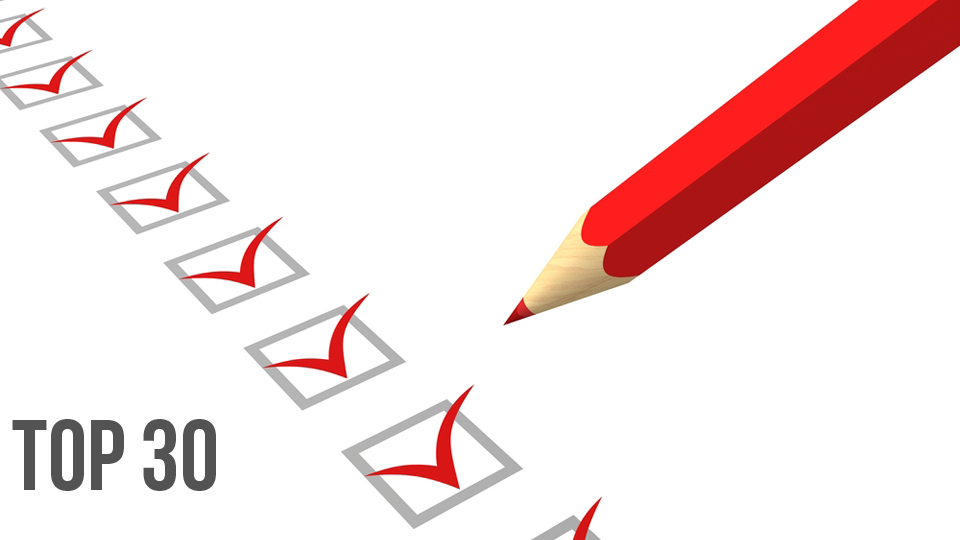 2013 is only 1/12th over. With 11 months left and new console news on the horizon, Weekly Famitsu asked its readers what games they were looking forward to for this year. Here's a list of the top 30 anticipated upcoming games for 2013 (note: All publishers and release dates are for Japanese release versions): »2/07/13 8:00am2/07/13 8:00am
…
Here's the latest
Jojo's Bizarre Adventure: All Star Battle »
trailer. It's magical!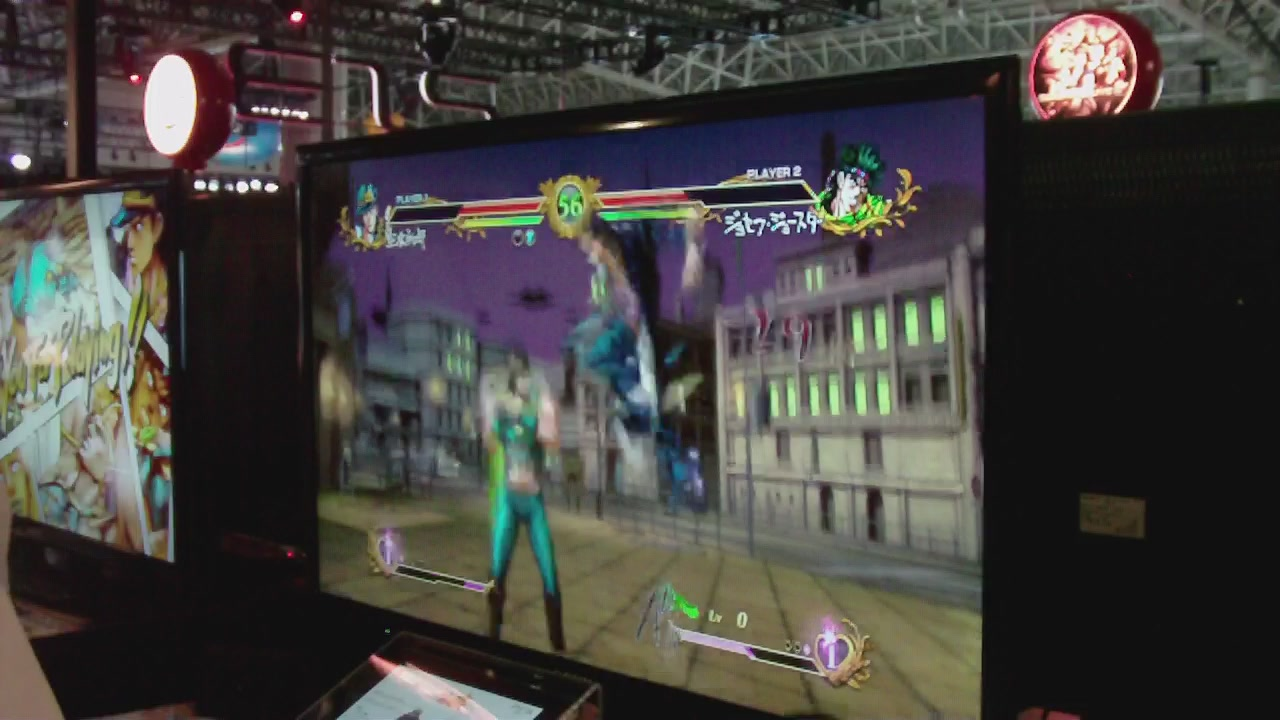 Famed manga JoJo's Bizarre Adventure is once again bringing its colorful cast of characters and day-glo visual panache to the fighting game scene. Developed by CyberConnect2 and produced by Namco Bandai, JoJo's Bizarre Adventure: All Star Battle unleashes manga-inspired attacks, such as running over people with cars. »9/21/12 1:30am9/21/12 1:30am
Namco Bandai recently posted a teaser site for a new Japanese game "
All Star Battle »
" (not to be confused with ) which featured a daily countdown and an image that slowly revealed itself. People anxiously waited, wondering what the reveal might be. Finally, the full image was revealed to show an image of... Stuff...