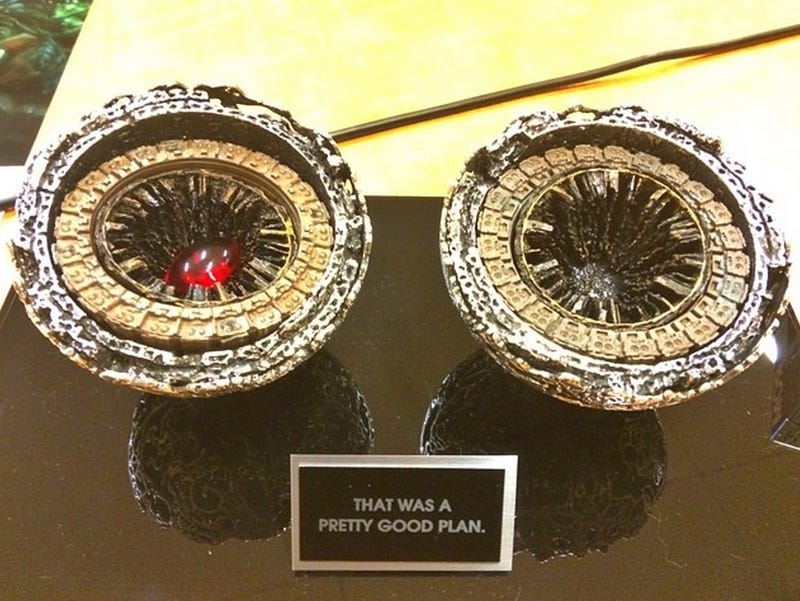 Rule one of possessing one of the six Infinity Gems: don't post a picture of it on Instagram, even if Marvel gifts it to you for directing its latest box-office smash.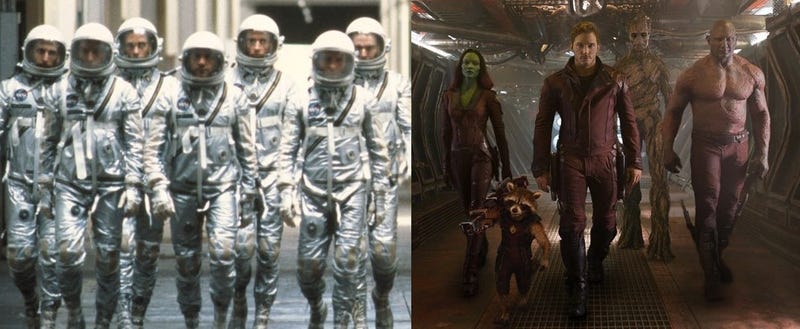 Earlier this month, Marvel released a Guardians of the Galaxy mixtape loaded with tunes from the '70s that will also serve as half of the film's soundtrack. It really helps set the tone for the film, so we asked director James Gunn to do the same thing with movies people should watch.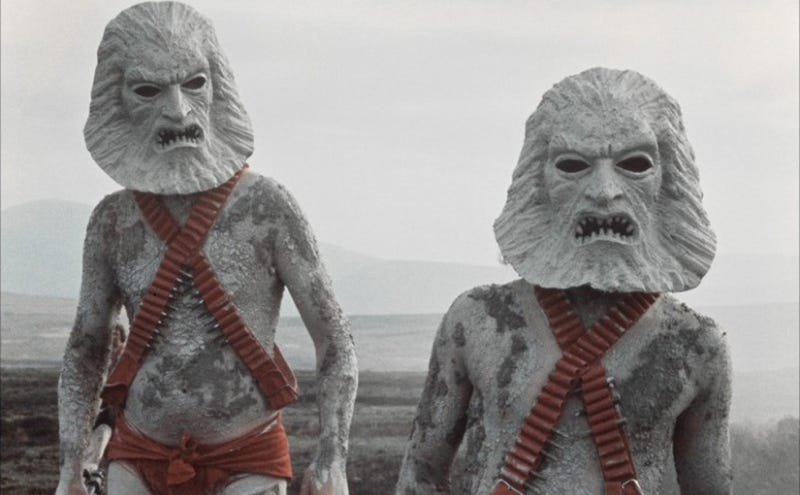 A great cult movie is like a weird underground discovery, that feels so strange and wonderful, you suspect that you're the first person ever to appreciate it properly. But certain cult films have acquired fame and influence to rival any blockbuster, and have become part of our shared vocabulary. Here are 30 essential…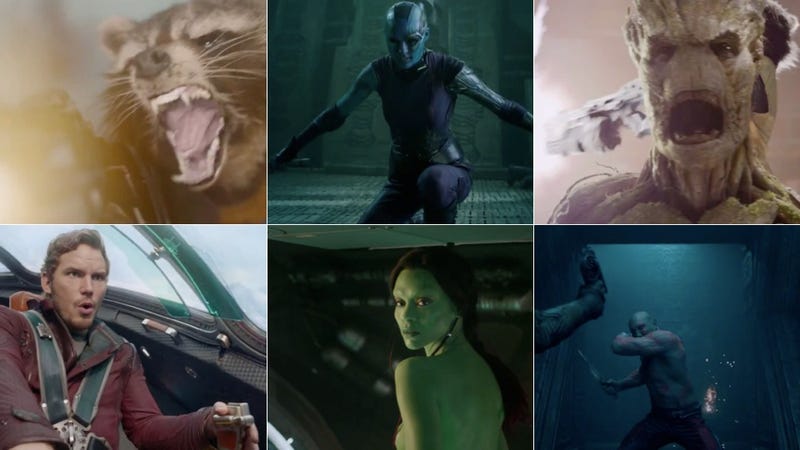 The first proper trailer for Marvel's comedy space-opera Guardians of the Galaxy blew our minds last night, inspiring comparisons to Farscape and The Fifth Element. But who are all these people, and what's their deal? We've broken down the trailer frame by frame, to give you a Who's Who on the Guardians and their…
Lollipop Chainsaw, the up-and-coming zombie killing cheerleader game, is being designed by Japanese game developer Grasshopper Manufacture of No More Heroes fame. It's being written by a guy from St. Louis.