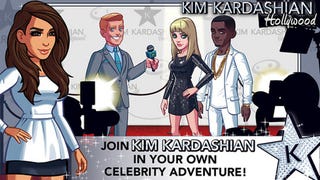 Sometime during the weekend, Kim Kardashian: Hollywood stopped working for some players. Given the game's popularity—it's currently the number one free game on iTunes—it's probably not surprising that some fans got miffed that their game time was interrupted. Even so, getting death threats over something like this is…
Sure, Wind Waker HD is gorgeous—absurdly so! But if the Twitter account Linkstagram is any indication, the best part of playing Wind Waker HD actually is having the ability to take ridiculous and silly selfies (aka self-portraits).
I am obsessed with
Instagram
. I think it's the most wonderful thing. Ever.